Kashmir News Trust [KNT] 
A Ward Officer from Srinagar Municipal Corporation has fallen into the net of Anti-Corruption Bureau (ACB) for demanding and accepting bribe in Kashmir capital Srinagar.
The accused Ward Officer has been identified as Muhammad Maqbool Bhat, a resident of HMT Srinagar who was currently the Ward Officer Hawal.
As per Anti-Corruption Bureau, Bhat had demanded Rs 50, 000 bribe and was caught red-handed while accepting Rs 20,000 as first installment.
He had demanded a bribe for facilitating construction work in favor of the complainant.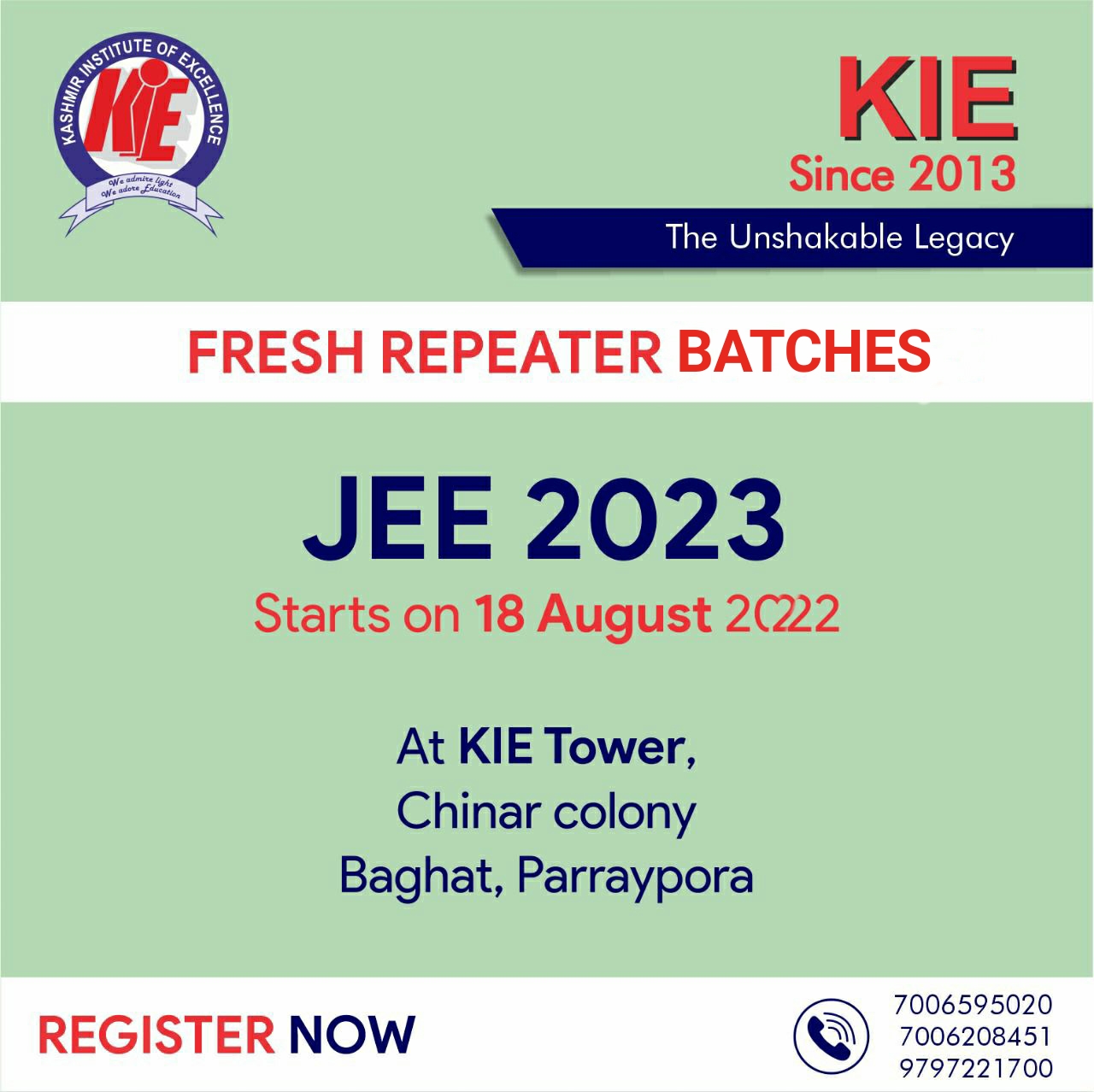 The complainant had requested to the ward officer and pleaded for justice, who however remained adamant on his demand of bribe. He had asked the complainant to pay a bribe of Rs 20,000 as first installment. However, before paying the bribe amount to the accused person, the complainant approached Anti Corruption Bureau for taking legal action against the accused public servant under law.
ACB trapped him and registered a case against him under relevant sections of law. (KNT)