Kashmir
15 August Grenade Attack: Police Arrest Duo in Central Kashmir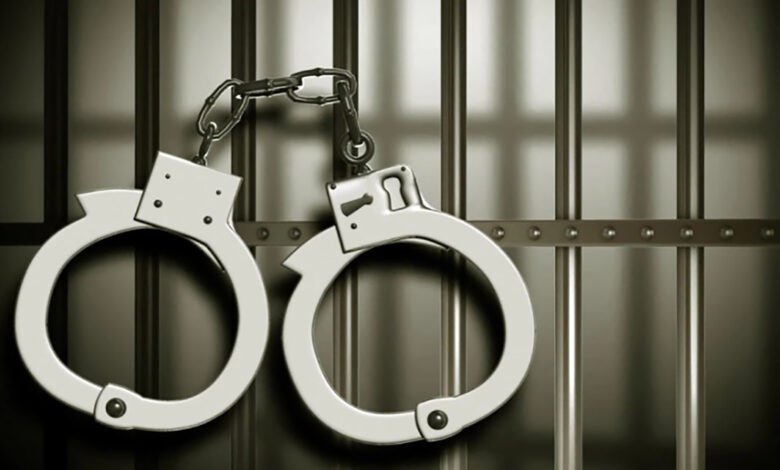 Kashmir News Trust [KNT]
Police on Saturday claimed that it arrested two 'hybrid' militants involved in a grenade attack at Gopalpora Chadora area of Central Kashmir's Budgam.
The duo have been identified as Sahil Ahmad Wani and Farooq Rather alias Amir, both residents of Tangnar Kralpora of Tangnar Kralpopra Chadoora.
Police said that the duo have been arrested after a meticulous investigation. Both were involved in hurling a grenade on 15 August in which a member from a minority community had sustained minor injuries.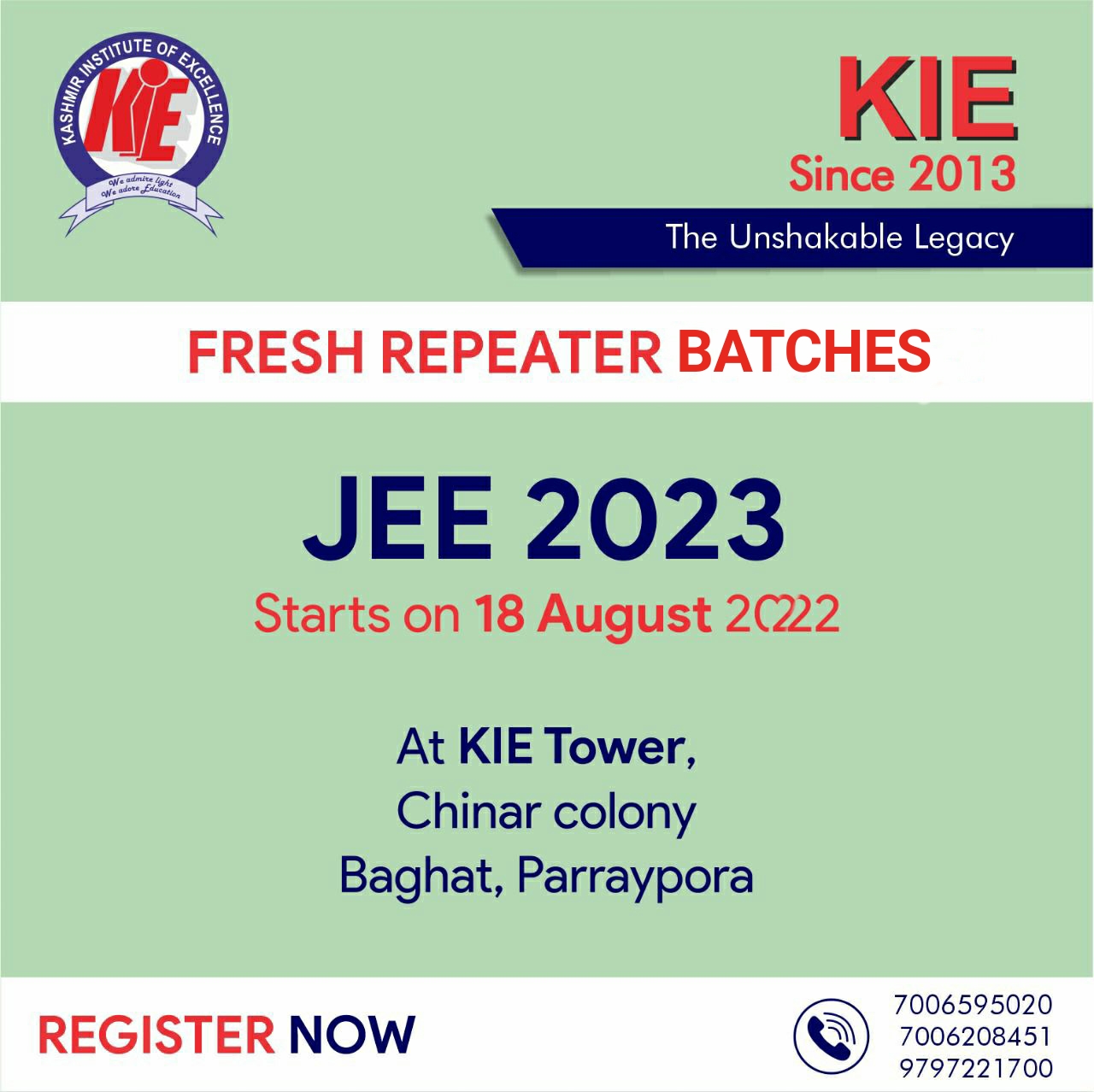 Police said that the Scooty used for the attack has also been seized and besides, during the search of the main conspirator Amir, posters of militant organization TRF along with some incriminating material and one hand grenade was recovered.
Police said that one of the accused Altaf Farooq has also been found involved in the illegal transfer of money, receipt and distribution of funds from the militant organization Lashkar-e-Toiba. (KNT)