Kashmir
Syed Salahuddin Product Of NC's 'Oppressive' System: Altaf Bukhari
Kashmir News Trust [KNT]
Jammu Kashmir Apni Party president Syed Muhammad Altaf Bukhari has said that two dynasties of Kashmir betrayed people.
Bukhari was addressing people in Khaipora Tangmarg area of North Kashmir's Baramulla district.
He said nobody dared to say that Sher-i-Kashmir (Sheikh Muhammad Abdullah) betrayed people but we openly say today that he cheated the nation, the people. "May God bestow Janat to late Mufti Muhammad Sayeed, but he also betrayed people. Farooq Sahab (Dr Farooq Abdullah) and we all should remember that man is mortal and we have to die and should not lie to people," Bukhari said and asked political leaders to remember Death and tell people the truth.
He said if these leaders won't utter the truth, they will be accountable before the Almighty.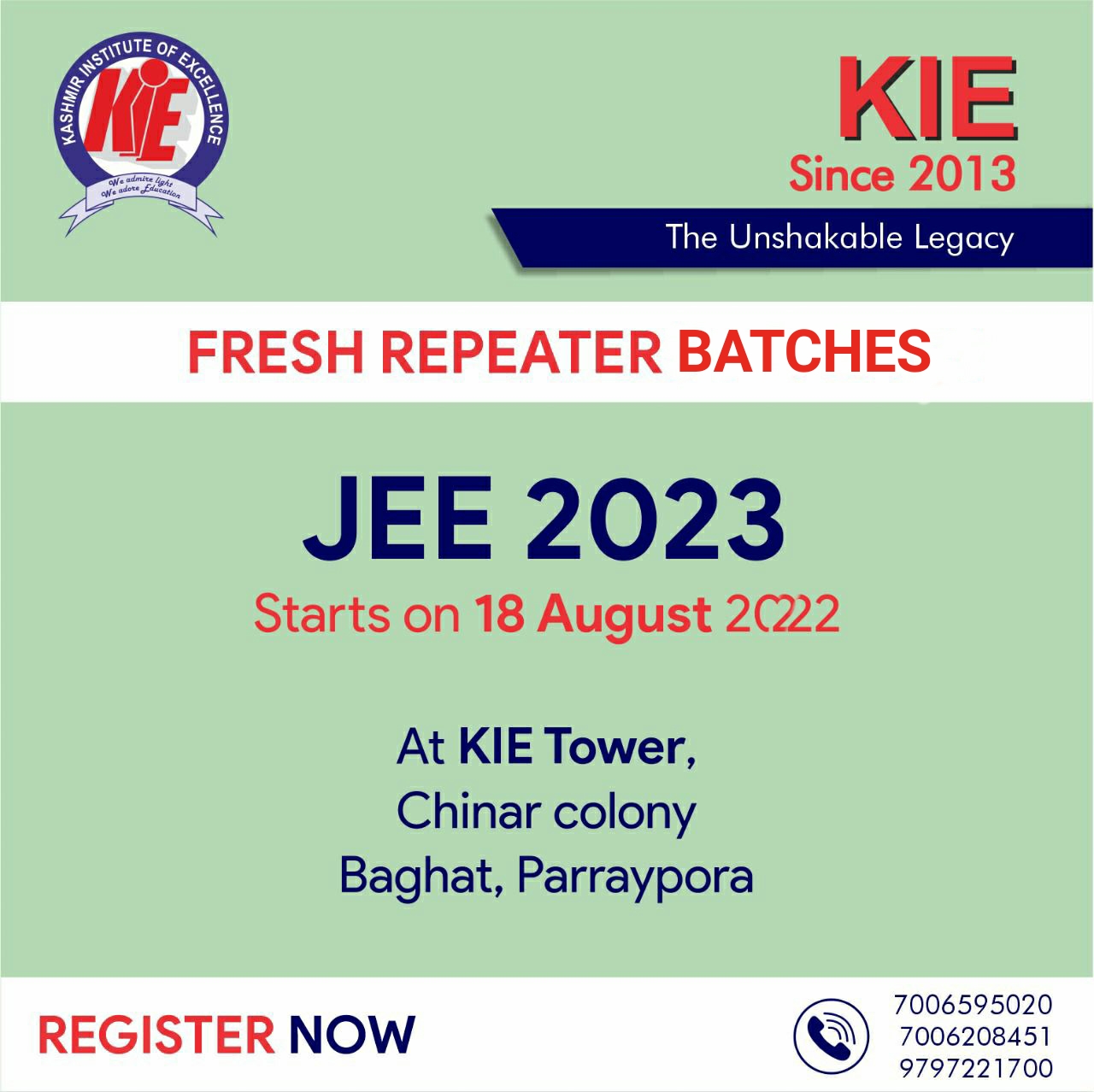 Without naming any political leader but with a clear reference to NC and PDP leadership, Bukhari said that they are the real jewels of India, as Army and other security agencies are sheltering them.
"These two dynasties (Sheikh & Mufti) played a key role in getting the youth in Kashmir killed, imprisoned, and making our daughters and sisters widowed."
While talking about Hizbul Mujahadeen Chief Commander Syed Salahuddin (Muhammad Yousuf), the Apni Party President said: "Isn't it true that Muhammad Yousuf was an Imam of a Masjid, leading prayers? He too was fed up with the 'oppressive' system created by National Conference. Didn't they (Syed Salahuddin and others) take oath on the same Constitution as we do? Didn't he (Syed Salahuddin) contest the election? Yesterday, I met a person at condolence meeting, I swear I am telling the truth, I met an elderly person who kissed my forehead and said do you know who I am? I said nay. He said I am that unfortunate 'Returning Officer' who signed the victory document of Muhammad Yousuf reading that he won the Assembly election from Amira Kadal Constituency, but later he listened to the radio that declared his opponent NC candidate Mohiuddin Shah victorious. I hit my head but didn't utter a word out of fear."
Bukhari said: "Didn't he (Muhammad Yousuf) emerge as Salahuddin? Aren't his sons behind the bars? Isn't he himself wandering? Didn't 1.5 lakh people get killed? Wasn't Yasin Malik (JKLF leader) his polling agent? Instead of celebrating the victory of their leader, elections were rigged and they took arms believing that there is no more democracy in Kashmir."
Bukhari said that they took up arms but that brought destruction only. "We won't say the gun is any solution and it is not the right path," he said adding that from time and again people of Kashmir were deceived by political dynasts. (KNT)