Entertainment
Kashmir
'Live transmission of explicit content: Cyber Police register case against some Instagram users
Kashmir News Trust [KNT]
Cyber Police Kashmir has registered a case against some 'Instagram' handles for uploading 'adult and abusive' content in Kashmir Valley.
"After taking cognizance of live transmission of explicit content by some unknown Social Media (Instagram) users, Cyber Police Kashmir has registered a case FIR No. 43/2022 U/S 67, 67A IT Act, 294 IPC and investigation set into motion", reads a tweet by Cyber Police Kashmir.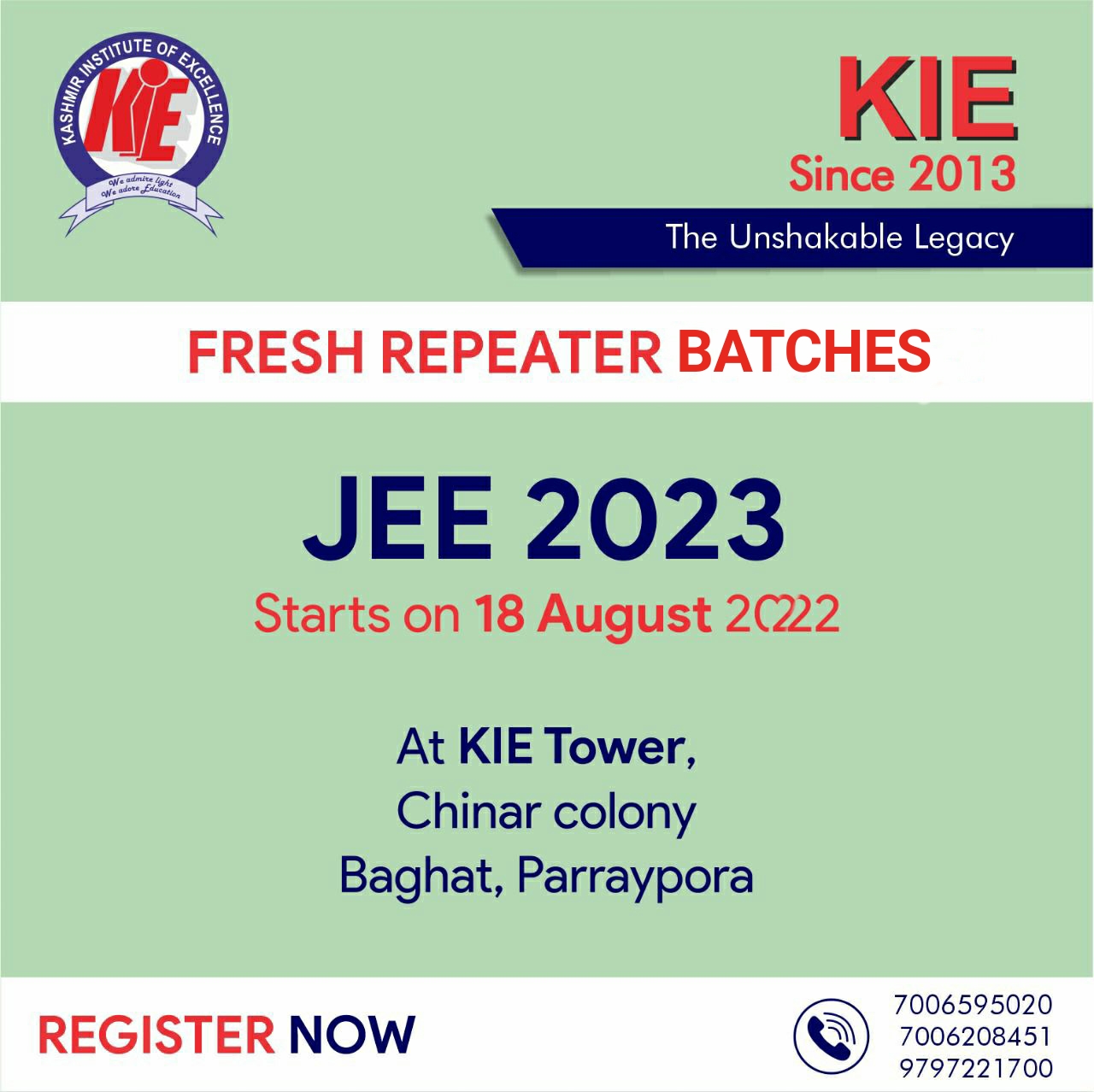 Pertinently, there are scores of Instagram handles in Kashmir Valley mostly run by females who upload explicit content under the garb of modernism.
Sources said that Cyber Police took cognizance after a number of netizens expressed resentment and concern over the transmission of explicit content over Instagram by some users. Some netizens say such activities are the outcome of moral and social degradation. They have demanded strict action against such social media users and even requested police to expose these elements in public.
Posting adult content on social media is a cognizable offense under law.