A 19-year-old non-local worker from Bihar has been shot dead by unknown gunmen in North Kashmir's Bandipora district.
The incident took place in Sadunara village in Ajas Tehsil falling under the jurisdiction of police post-Ajas.
Sources told news agency Kashmir News Trust that militants carried out the attack in the intervening night of Thursday and Friday. The victim shortly after the attack was shifted to Community Health Centre Hajin where from he was referred to JVC Hospital Srinagar, however, the victim succumbed to his injuries on way to the health facility.
Police confirmed the death of a non-local worker and identified him as Muhammad Amrez son of Muhammad Jalil, a resident of Besarh area of Indian Northern State of Bihar.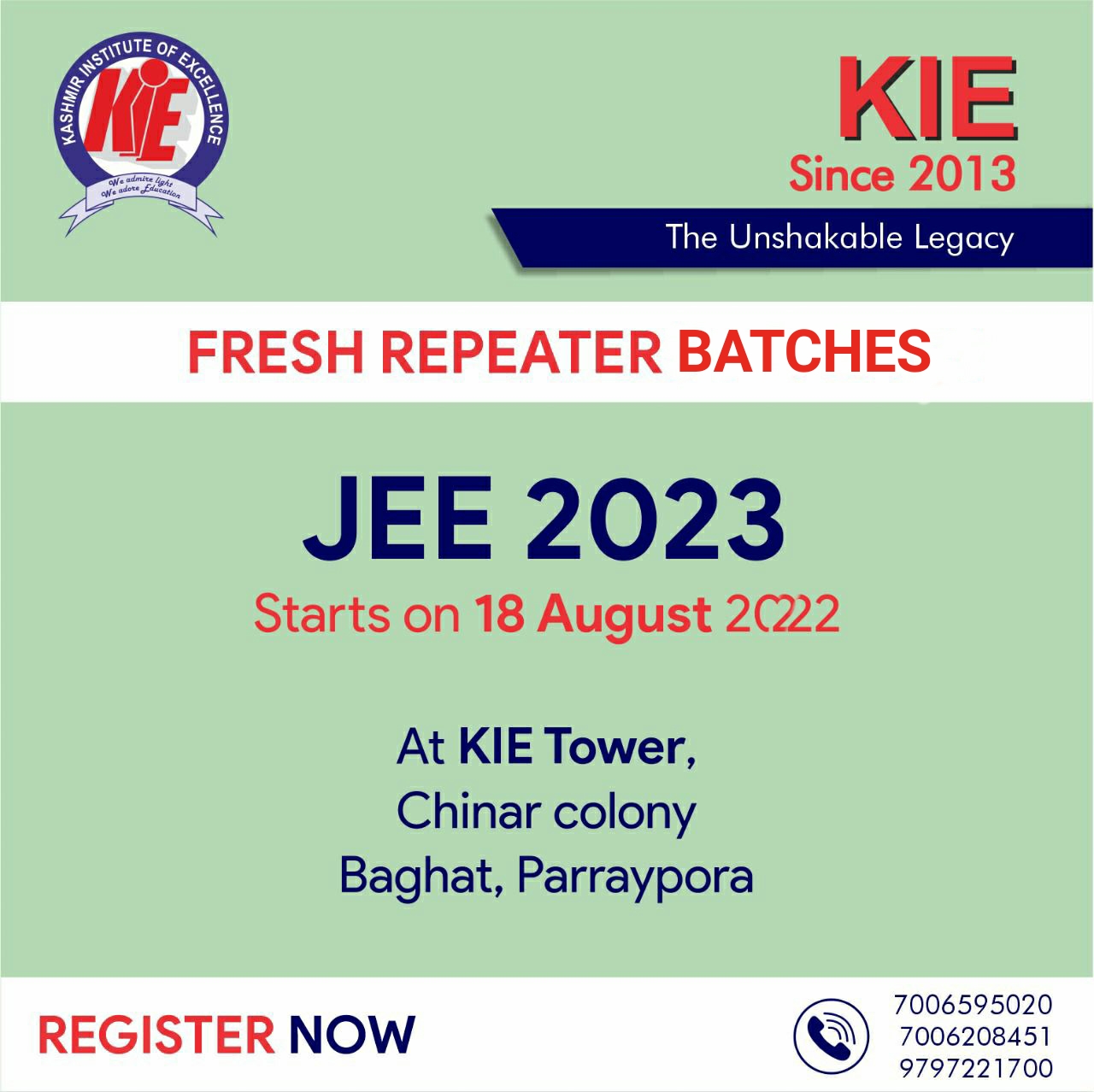 Local sources said that the victim was staying in a rented house belonging to a PHE worker.
Police have taken cognizance of the incident and registered an FIR against unknown persons in this regard.
This is the third civilian casualty in the current month. Among the 3 civilians killed in the ongoing month, two are migrant labourers while one is a local.
On August 4 militants hurled a grenade towards non-local labourers in South Kashmir's Gadoora Pulwama, killing Mumtaz Ahmed of Bihar and injuring two others while the next day a civilian Manzoor Ahmed Lone of Redwani was killed in South Kashmir's Redwani Kulgam gunfight between militants and joint forces. (KNT)