Kashmir
Despite Having Permission Doctor's House Demolished Without Any Notice in South Kashmir, MCA Orders Probe – "Kashmir News Trust" #KNT
Kashmir News Trust [KNT]
Municipal Committee Anantnag here in South Kashmir has issued an order asking Executive Officer MC Anantnag on what grounds he has demolished the second storey of a residential house of a doctor when he is having proper permission.
MC Anantnag team without informing the house owner Dr Sheikh Mushtaq demolished the under construction 2nd storey of his house situated at SK Colony Azadpora locality of Anantnag.
Sheikh Mushtaq is a paediatrician at Maternity and Child Care Hospital Anantnag.
"I have proper documents and permission that I got after fulfilling all the formalities by paying requisite fee. The process took a year and a half. I am shocked the way my house has been demolished given the fact I am having proper permission," Dr Sheikh Mushtaq told news agency Kashmir News Trust.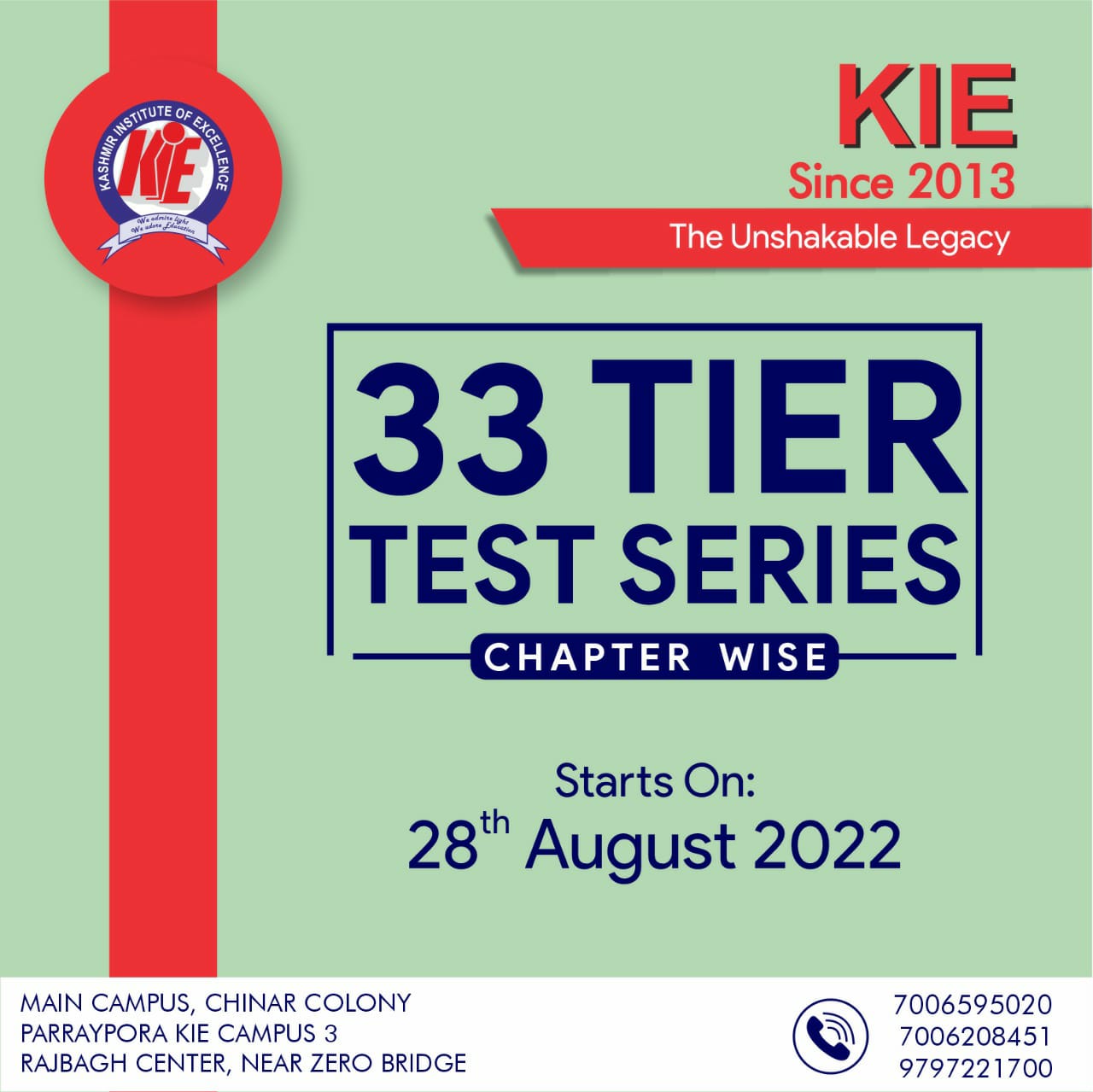 He said the Executive Officer MC Anantnag acted like a 'goon' and threw all the rules to wind. "My mother-in-law had passed away and my family was not present in the house but had left to Mattan area while I was on duty. MC Anantnag neither informed me in writing nor bothered to call me on phone. This is sheer hooliganism. I have permission and still my 2nd storey of the house was demolished. I really feel for the common men whom these corrupt officers harass day in and day out," he added.
Dr Sheikh Mushtaq appealed LG, DC Anantnag to take action against what he said were corrupt officials. He appealed to Anti Corruption Bureau to evaluate the assets of these corrupt officers and employees.
When contacted, Chairman Municipal Committee Anantnag, Hilal Ahemd told KNT that he has issued an order asking EO to explain his position and on what grounds the second storey of the building was demolished when the owner of the residential house is having proper permission.

Meanwhile, the aggrieved doctor took to social media to vent his frustration. He wrote: "ULB Department is above law of the land. If you have proper permission the Executive Officer of Municipal Council, Anantnag will demolish your house, and if no permission, they are the bosses. My house under construction, at S.K.Colony, is at the stage of the second storey, with proper permission, that was given after completion of all formalities after one and a half years and paying the requisite fee. My mother-in-law passed away last week and obviously, the whole family is at Mattan Chowk. My house at S.K.Colony stands locked. Today a party of MCA goons, under the supervision of E.O. came and without informing me on phone, or informing by any means have demolished the second storey, as if a film shooting was going on. This is the way they treat the law-abiding people, who by no means will warm up their pockets, as everything is going under the law of the land. This amounts to theft by the Executive Officer along with his team. What must be they doing with a common man? I appeal to the administration through this medium to take it as an FIR against these goons, who give a bad name to MC Anantnag. Take this as Defamation Case against the Law Breaking Executive Officer and his team for rupees fifty lakh. This lunatic officer should be dealt with under law for theft, demolition worth Rs 10 Lakh and defamation case for Rs 50 Lac. Anti-corruption Department should investigate their assets, as a common citizen is being harassed by all means by these people." (KNT)