Kashmir
Kashmir: River Police Save Two Teenagers From Drowning In River Jehlum – "Kashmir News Trust" #KNT
Kashmir News Trust [KNT]
River Police in the nick of time rescued two teenagers from uptown Srinagar from drowning in the river Jehlum on Wednesday.
Two boys Ehsan Javaid Lone (16) and Faheem Nisar Khandru (14) were taking bath near Zero Bridge Srinagar when they start drowning. The River Police patrolling team intervened on right time and retrieved both the boys from the river Jehlum.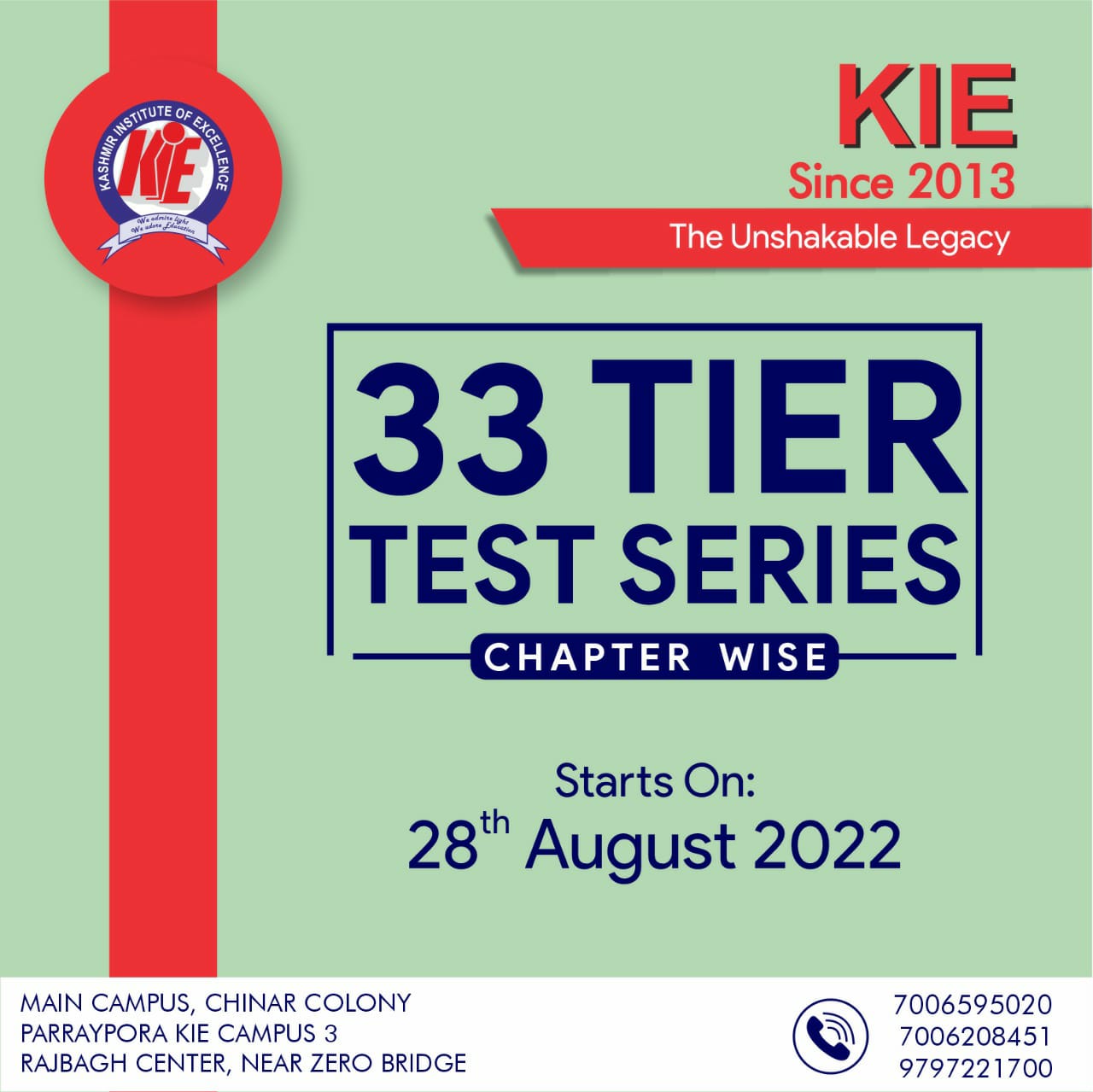 A River Police official told news agency Kashmir News Trust that one of the boys Ehsaan Javaid barely know ABC of swimming and yet he took a dip in the Jehlum following the footsteps of his friend.
"Thankfully we were on patrol and retrieved both the boys alive. We contacted their families and handed them over to them," he said. (KNT)