Kashmir
Babademb Lane In Shambles, Locals Seek Attention Of SMC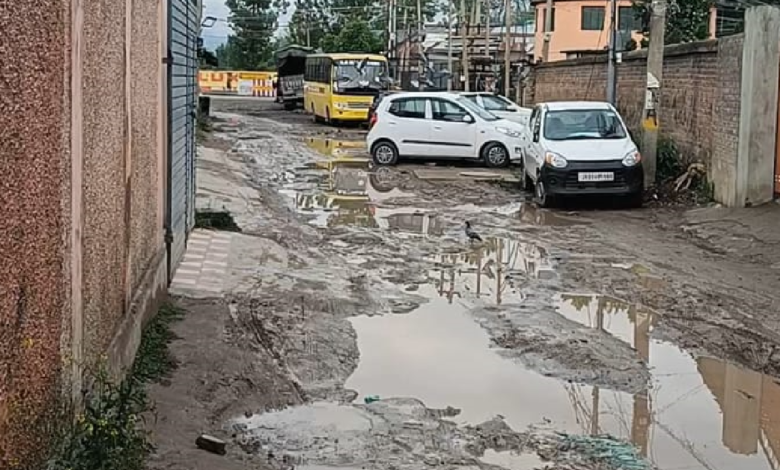 KASHMIR NEWS TRUST #KNT
The dilapidated condition of a by-lane along Babdemb road in Srinagar is giving a tough time to the inhabitants.
"The lane near Marriage Hall is dotted with potholes, filled with mud which speaks volumes about the tall claims of the government of improving road connectivity," the residents told news agency Kashmir News Trust.
They said the condition persists since January 2020 after some drainage work was done in the area.
They said that driving two or four-wheelers on the existing road was fraught with dangers for both the motorist and pedestrians.
The residents appealed to Srinagar Municipal Corporation to come to their rescue by addressing their problem and providing them with better road connectivity in the area at the earliest. [KNT]