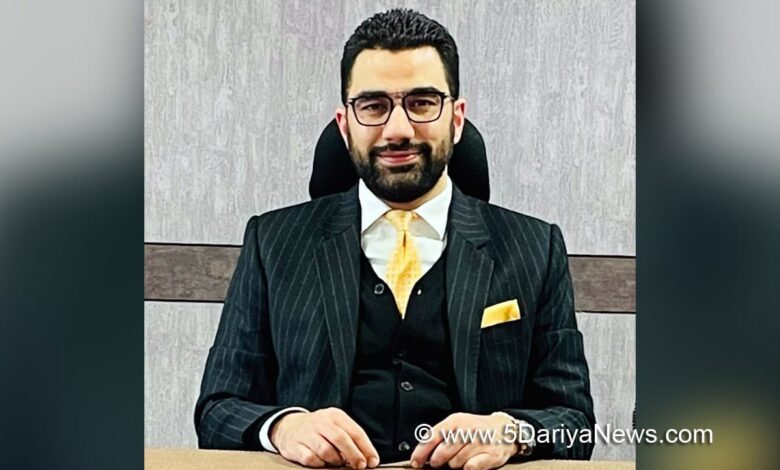 Kashmir News Trust #KNT
Travel Agents Society of Kashmir (TASK) has welcomed the appointment of Syed Abid Rashid Shah as Administrative Secretary of Tourism.
In a statement, the TASK spokesperson Waseem Gosani said that TASK was thrilled that the position is once again filled by an officer known for the dedication and hard work.
"We congratulate Syed Abid Rashid Shah on his appointment as the new Administrative Secretary Tourism and hope that he will be able to bring the tourism industry to greater heights for Kashmir as well as to create more tourist arrivals into Valley," TASK said.
"We look forward to working closely with him and his department as there are still many unresolved issues involving the tourism industry which require urgent attention," TASK said.
As per the statement, TASK Chairman, Muhammad Akram Siah and other members heartily congratulated Syed Abid Rashid Shah and wish him good luck in this endeavor.