Kashmir
Anjuman condemns continuous house arrest of Mirwaiz, asks visitors to respect sanctity of Jama Masjid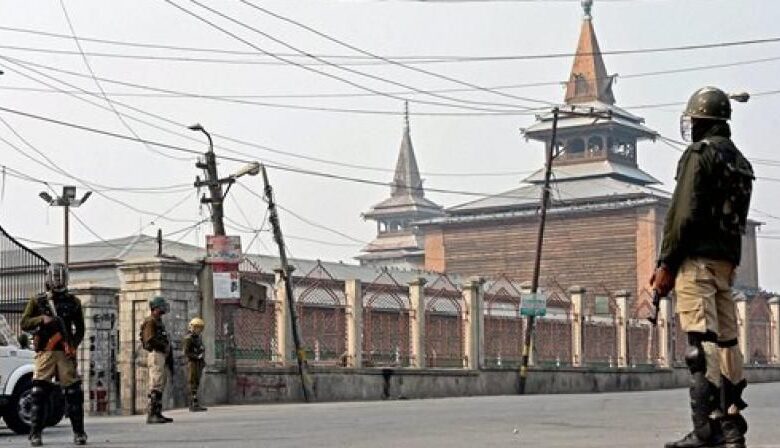 Kashmir News Trust #KNT
Anjuman Auqaf Jama Masjid Srinagar said that the pulpit of the largest place of worship in Kashmir – the historical Central Jama Masjid Srinagar has fallen silent for the past three and a half years because the authorities have imposed unjustified and unlawful restrictions on Anjuman chief and Mirwaiz-e-Kashmir Dr Moulvi Muhammad Umar Farooq and put him under house arrest, curbing his religion responsibilities as Mirwaiz.
"Yet again Mirwaiz, who continues to be under illegal and arbitrary house arrest since August 5, 2019, was not allowed to go to Jama Masjid which the Anjuman condemns."
Anjuman Auqaf also in the statement clarified being a place of worship visitors are requested to respect its sanctity as a mosque and observe decorum while visiting the mosque. It is not a public park or a recreational facility. So while clicking photographs visitors both locals and outsiders should keep this in mind. For professional purposes, permission needs to be sought from Anjuman Auqaf before taking any pictures or videos of Jama Masjid.
People should refrain from carrying food items to the mosque, and worshippers both men and women should use their specific spaces while praying in the mosque, designated for both genders. [KNT]