Kashmir
#Watch: PAGD Office Won't Be Closed: Farooq Abdullah – 'Kashmir News Trust' (KNT)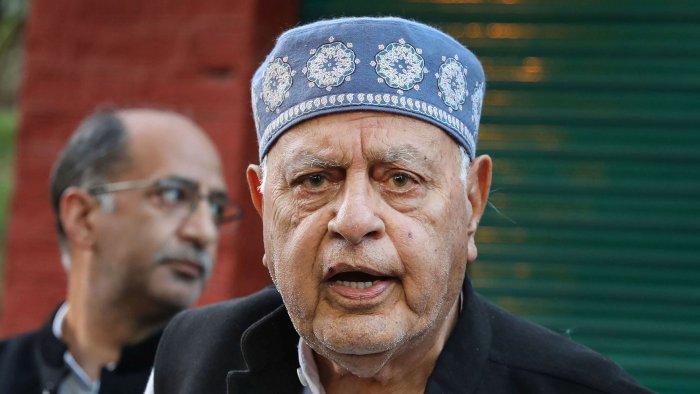 Kashmir News Trust [KNT]
Putting all speculations at rest, National Conference President Dr Farooq Abdullah Thursday said that the office of the PAGD will never be closed.
Abdullah was talking to reporters in Bagh-e-Mehtab area in Srinagar outskirts where he had gone to attend a condolence meeting.
When the reporter asked him that is it over for PAGD, Farooq Abdullah retorted: "You would like that PAGD office be closed but I am tell you it won't."
He said three things are important to fight it on ground -, patience, tolerance and sacrifice.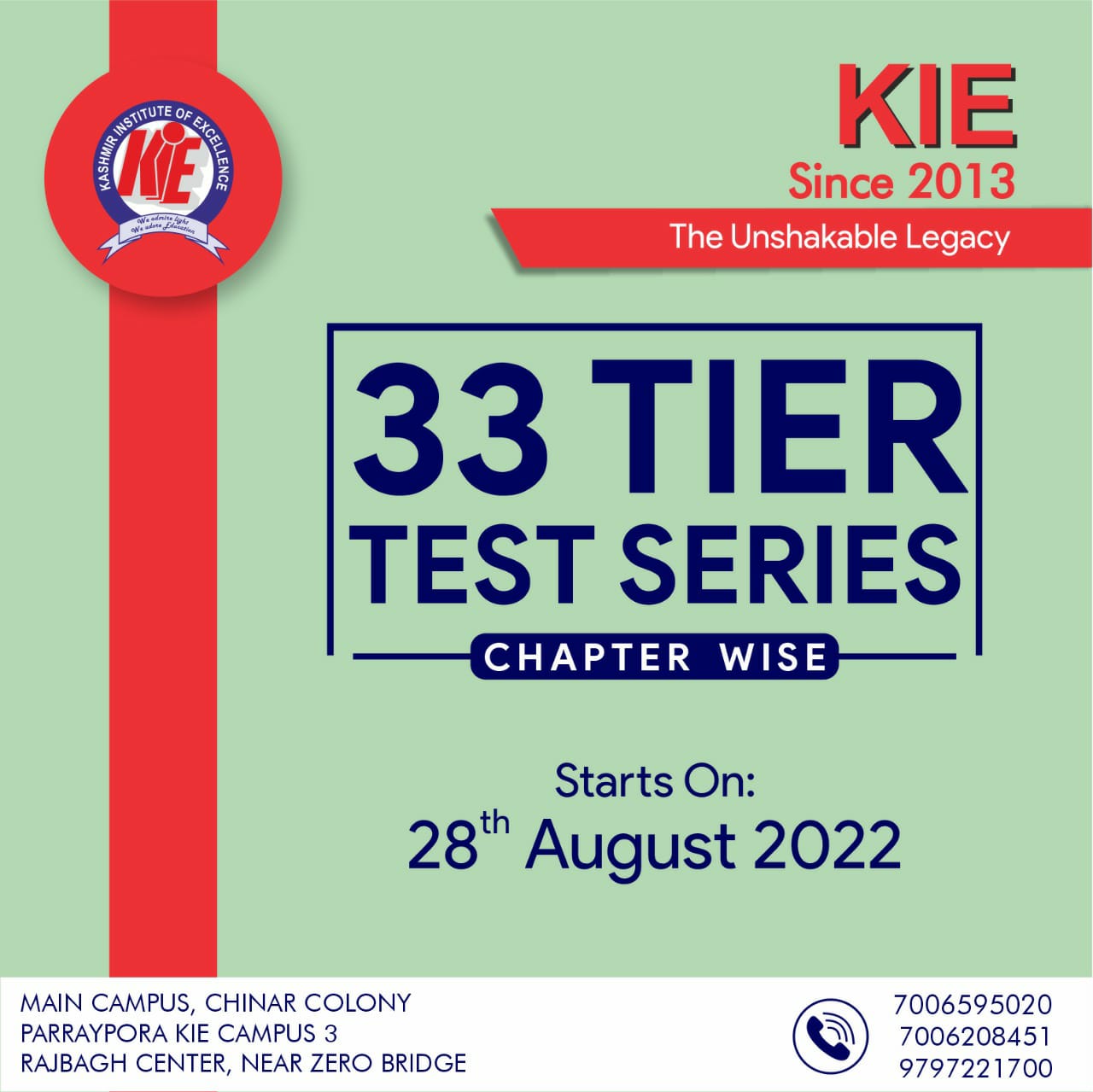 "Let the elections come, a decision will be taken then. PAGD will function and it will not stop functioning," he said.
Farooq Abdullah as per news agency Kashmir News Trust said that every party has the democratic right to take decisions. "Statements against us will be there but we should learn the art of tolerance," he said adding that he has no advice for Omar Abdullah.
Pertinently, Omar Abdullah who led a Provincial Committee meeting yesterday had expressed displeasure over the way some constituents of PAGD are allegedly targeting the National Conference. (KNT)