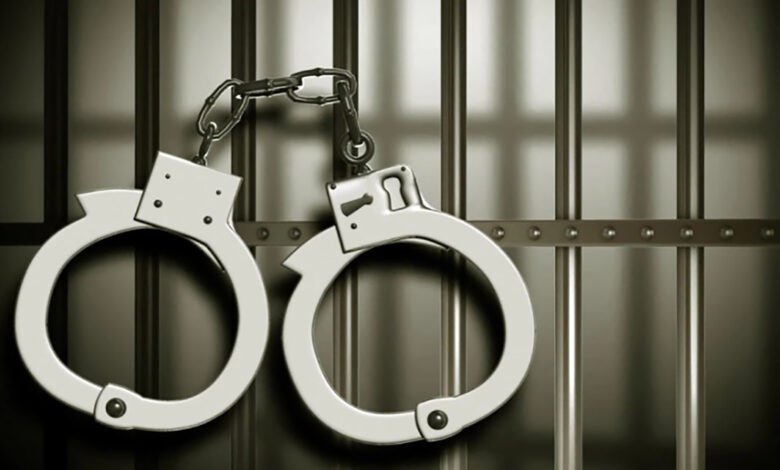 Kashmir News Trust [KNT]

Police arrest two persons for allegedly carrying rare banned medicinal herbs in North Kashmir.
Official sources told news agency Kashmir News Trust that Handwara Police during a routine checking stopped two men riding on the horses at Dhani Behak Bangus area and during frisking recovered one Kilogram of medicinal herbs Kuth (Saussurea Lappa) from their possession.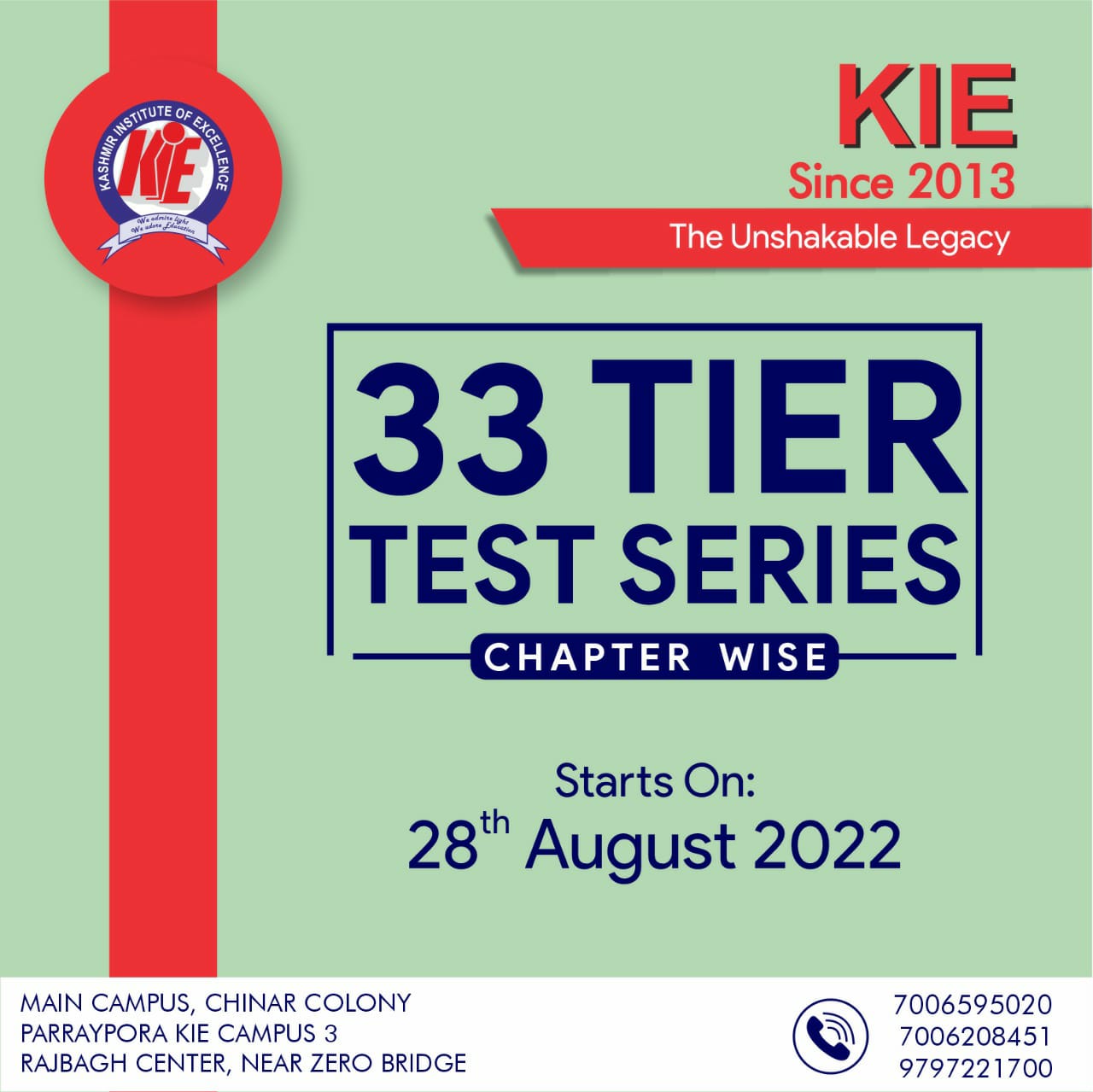 Police seized the horses and arrested the duo. An FIR vide number 58/2022 under section 379 IPC 26 Forest Act was registered against them.
'Saussurea Lappa' is a well-known rare drug of sweet odor with which women and infants are fumigated; it is a diuretic, beneficial to the liver in a high degree, and for colic and other purposes. (KNT)