Kashmir News Trust [KNT]
Omar Abdullah Wednesday presided a meeting of the National Conference Provincial Committee in which scores of party leaders participated.
Some of them included Ali Muhammad Sagar, Nasir Aslam Wani, Irfan Shah, Sheikh Mustafa Kamal, Sarah Hayat Shah and others.
Issues concerning J&K were discussed, especially the inclusion of non-local voters.
The participants present in the meeting expressed dismay over the recent statements, audio jingles & speeches made by some of the constituents of the PAGD targeting JKNC. They felt that it does not contribute to the overall unity of the amalgam.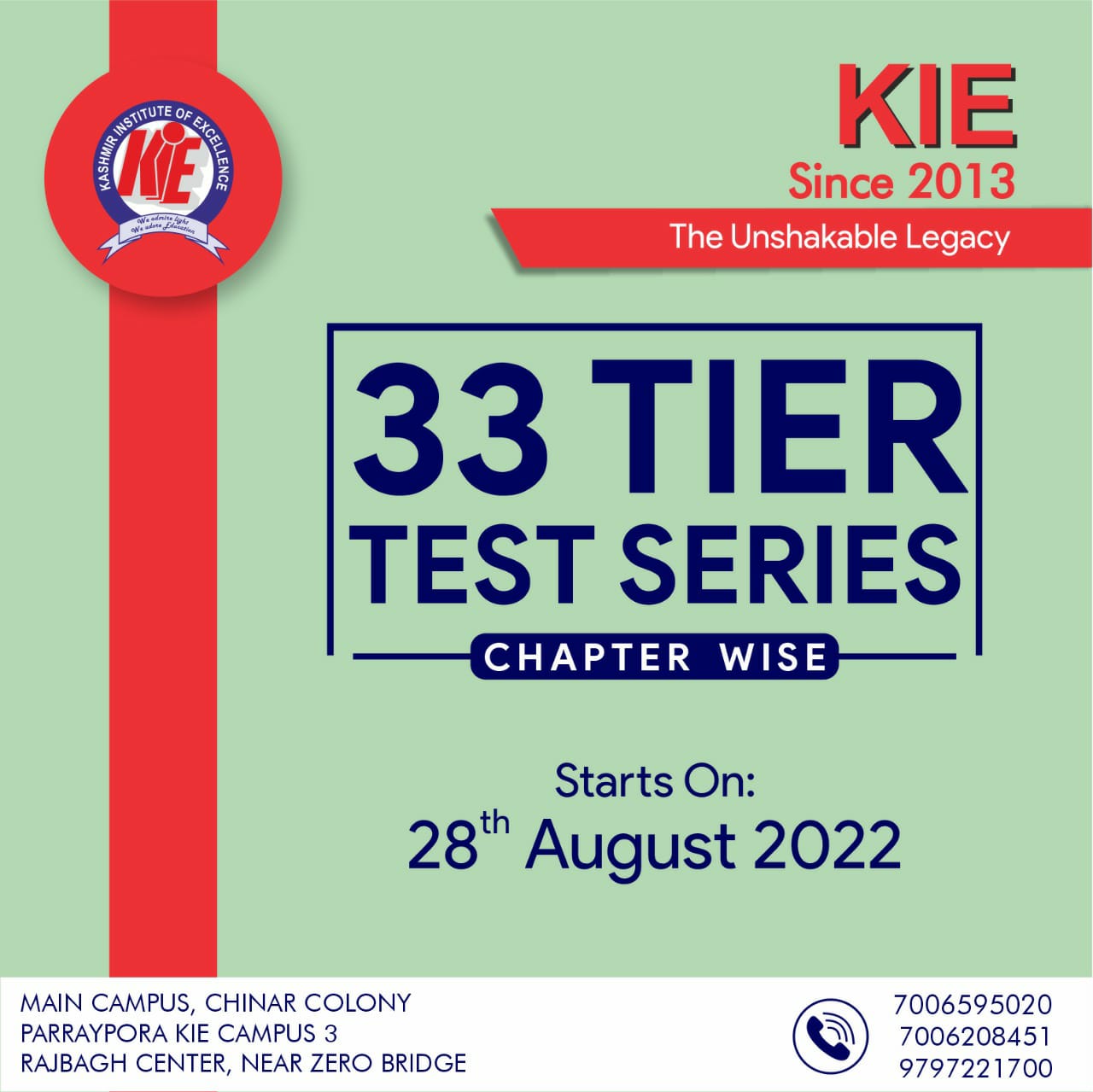 The participants of the Provincial Committee denounced the unfair treatment meted out to JKNC in PAGD. The participants demanded immediate course correction from PAGD constituents.
"Only way to protect J&K's identity is to first register, and cast your vote in huge numbers," Omar Abdullah appealed to people.
The Provincial Committee members unanimously resolved that JKNC should prepare and fight all 90 seats. (KNT)