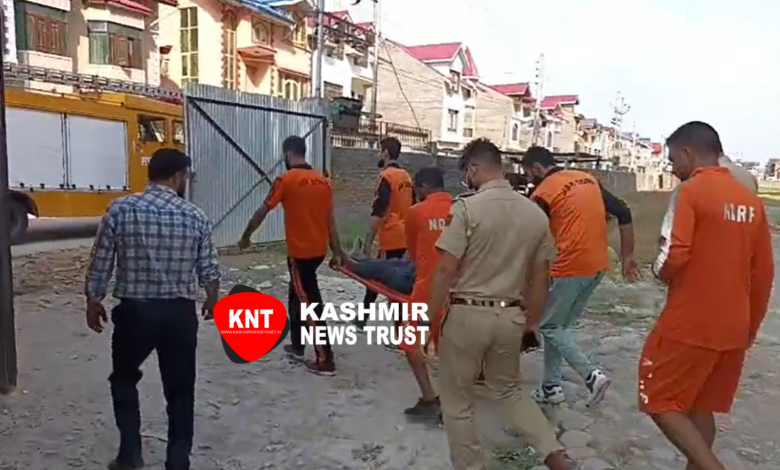 Kashmir News Trust
Two non-local masons died on the spot after slipping from an under-construction elevator in Bemina area of Srinagar on Friday.
Sources told news agency Kashmir News Trust that two masons had a fall while busy in construction work of an elevator at a shopping complex in Bemina. The duo as per the sources died on the spot.
The victims have been identified as Ram Lal and Anil Kumar, both natives of Bihar.
Meanwhile, police have registered a case and set the investigation into the motion. (KNT)