Health
Covid not over yet: Dr Naveed Nazir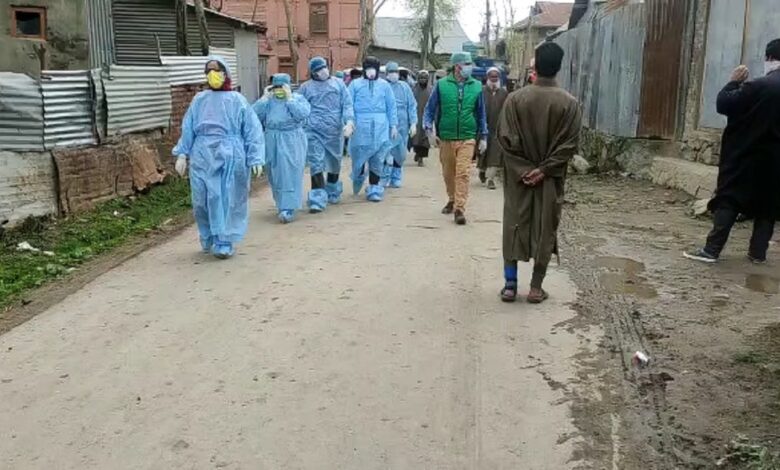 Srinagar: Top Kashmir pulmonologist and Head of the Department at Chest Disease Hospital Srinagar, Dr Naveed Nazir Shah on Tuesday said that Covid-19 is not over yet.
While talking to reporters here in Srinagar, Dr Shah said that Covid related cases have come down but Covid is not over yet.
"What matters is the behavior of the variant. If it causes mild disease, then there is nothing to worry but it is cause of concern if it is the source of severe diseases," Dr Naveed Nazir as per news agency Kashmir News Trust said.
He said Covid hasn't gone away only the behaviour and intensity have undergone some changes. "We have to follow the Covid related SOPs in case cases increase yet again," Dr Shah said adding that ultimate goal is to keep people out of the hospital and save lives. (KNT)