Kashmir
Devotees, locals suffer as Charar-e-Sharif town reels under darkness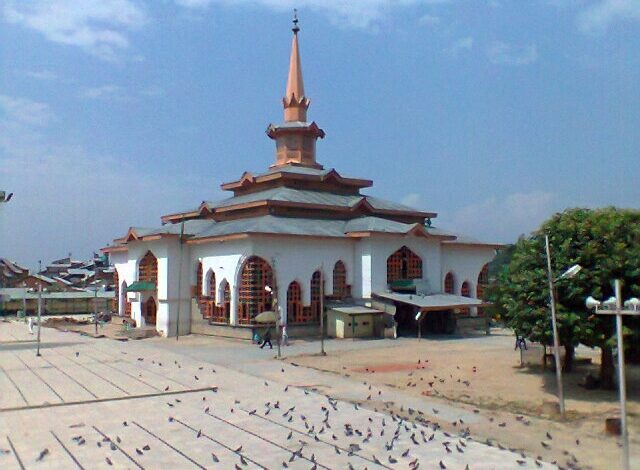 Budgam: Devotees, as well as locals of Charar-e-Sharif town here in Central Kashmir's Budgam, suffer immensely as the town is reeling under darkness for the past 4 days.
Locals told news agency Kashmir News Trust that bulbs in the town were last time lit before snowfall. "Devotees who throng at the holy shrine too face problems. Despite taking up the issue with the concerned department, nothing was done to restore the electricity of the town," they said.
A respectable citizen from the town, Advocate Javeed Hubbi said that the town receives thousands of devotees on daily basis. "Our streets are reeling in dark on evenings and night ours. It is very unfortunate that Power Development Department cares a fig for the sentiments of the people," he said.
Also Read: Power outage in parts of Kashmir after snow damages towers and transmission lines
It's not only Charar-e-Sharif town, but also many parts across Kashmir Valley including Kanihama Railway Colony are without electricity since the recent snowfall.
When contacted an official said that Chadoora Transmission Line had suffered damage due to the recent snowfall. "Electricity will be restored fully shortly," he added. (KNT)