Sports
Coca Cola market value slashes by $4 billion after Cristiano Ronaldo removes soft drinks from the table during a press conference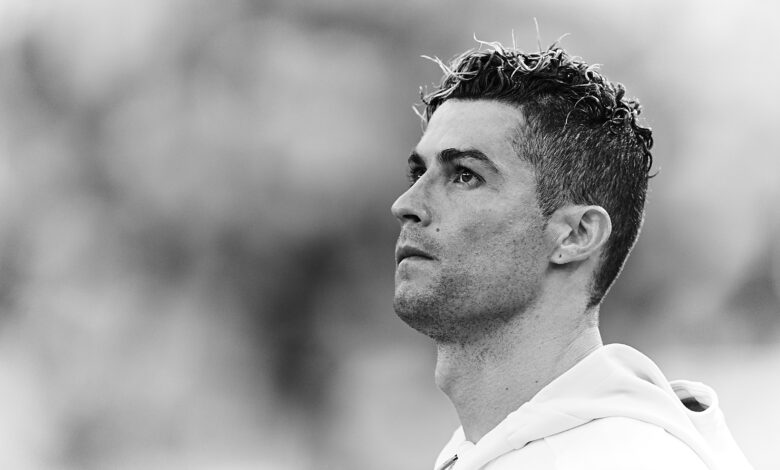 PORTUGAL: Probably angry over the sponsors, football legend Cristiano Ronaldo removed two Coca-Cola bottles from a Euro 2020 news conference. The company's market value was slashed by $4 billion after this gesture by Ronaldo.
When the soft drinks were brought in front of Ronaldo's seat during a press conference ahead of Portugal's game against Hungary on Monday. The 36-year-old hid them from the display and advised them to instead 'drink water.'
The gesture was timed to coincide with a big drop in Coca-Cola's stock price.
Cristiano Ronaldo was discontent with Euro 2020 coordinators for keeping two Coca-Cola bottles in the press conference room. The American drink organization is the sponsor of Euro 2020.
In any case, after seeing the Coca-Cola bottles before him in the press conference room, Cristiano Ronaldo immediately removed the bottles from the camera and lifted a bottle of water, and said "agua" (water), asking individuals to drink water over such sweet beverages.
Do NOT put Coca Cola in front of Cristiano Ronaldo 😠

This is absolutely brilliant 🤣 pic.twitter.com/bw9FYlTOI4

— Goal (@goal) June 15, 2021