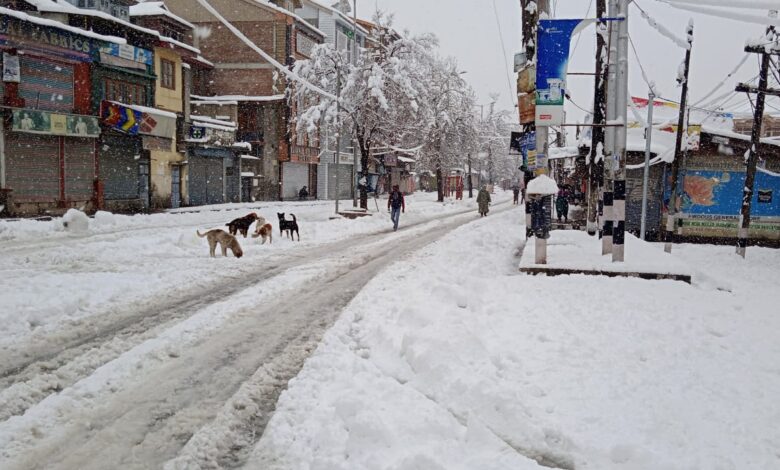 KASHMIR NEWS TRUST #KNT
Urging Jammu and Kashmir (JK) administration to start heating system in Kashmir hospitals, Doctors Association Kashmir (DAK) on Friday said patients are shivering with cold as heating systems of hospitals have not been started yet.
With temperatures dipping, DAK President Dr Nisar ul Hassan said patients face huge inconvenience as heating systems of hospitals are not operational yet.
Dr Hassan said lack of heating in hospitals is putting the lives of patients at risk.
"Cardiac and Stroke patients in hospitals are at increased risk of death as cold thickens blood and constricts the arteries," he said.
"Even the condition of Asthmatics and patients with Chronic Obstructive Lung Diseases worsens in hospitals because of cold conditions," he added.
The DAK President said the cold conditions in hospitals increase the risk of expectant mothers having premature delivery.
"Children and elderly are especially prone to hypothermia that can lead to respiratory and cardiac dysfunction and even death," he said.
Dr Nisar said it is difficult for doctors, nurses and paramedical staff to work in cold conditions especially during night hours when temperatures fall sharply.
"The majority of the peripheral hospitals are without inbuilt central heating systems and they rely on traditional heaters without vent which do more harm than good to patients," he said.