Kashmir
Srinagar man ends life, jumps into river Jehlum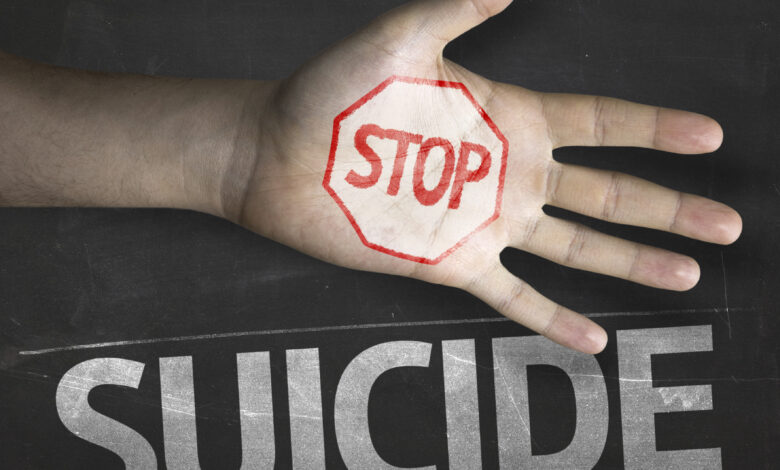 KASHMIR NEWS TRUST #KNT
A man from Srinagar ended his life after jumping into the river Jehlum from Abduallah Bridge Srinagar on Friday morning.
River police retrieved the body of the man shortly after the incident.
An official from River Police told the news agency Kashmir News Trust that a man jumped from Abdullah Bridge and soon an operation was launched. He said the body of the man has been retrieved.
The official identified the deceased as Ramiz Raja Ganai, a resident of Kaksarai who was presently putting up at Sarai Balal Srinagar. [KNT]