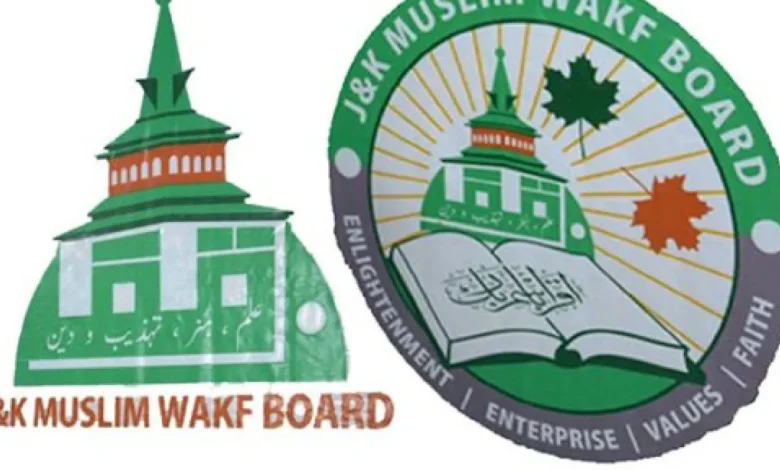 KASHMIR NEWS TRUST #KNT
Jammu Kashmir Waqf Board sealed 10 shops and rooms in old Srinagar city for alleged non-payment of revised rent.
The Waqf sealed the shops and rooms at the Khanqah-e-Maula area of Srinagar on Thursday.
Pertinently, the tenants mostly shopkeepers are reluctant to pay revised rent saying that in an era of economic distress, they are already finding it hard to meet both ends.
The Waqf has said that the property users had large outstanding and had failed to pay revised rent.
Waqf Chairperson Dr Darakshan Andrabi has already made it clear that Waqf will go tough against those occupants who won't clear their outstanding. [KNT]