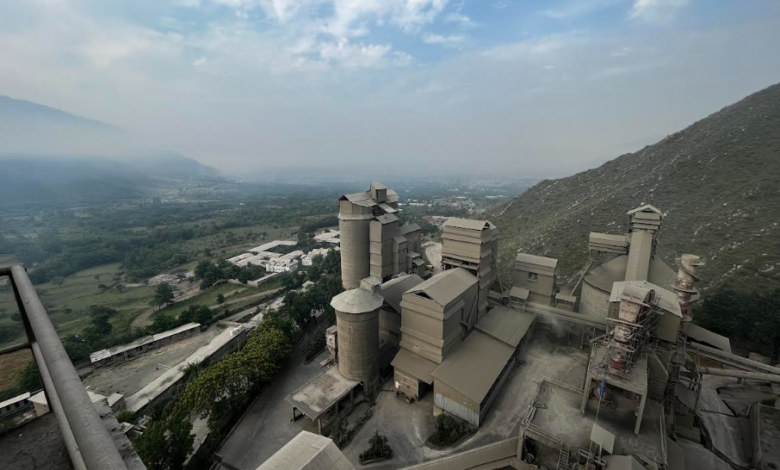 KASHMIR NEWS TRUST #KNT
Inadequate air quality in the streets of Kashmir has caused major inconvenience for its residents. While being in the best interests of Kashmir, providing solace to this ever-increasing problem, Khyber Cement, the pioneer in the cement industry, initiated several activities to improve the air quality index of the union territory.
According to a recent report, Srinagar in Kashmir Valley enjoys one of the cleanest AQI at 17.
Taking a sustainable path, the company introduced dry fog technology wherein micron size water droplets reduce dust and prevent air pollution. The company ensured that the manufacturing process they undergo reduces dust emissions throughout the production process. Khyber has made a benchmark in implementing 40-45 cutting-edge glass fiber bag houses into its operations successfully. These unique bag homes serve a critical role in trapping and filtering particulate matter, significantly reducing air pollution. As a result, emissions into the atmosphere are drastically reduced.
Commenting on their sustainable drive, Umar Tramboo, the Director of Khyber Cement, says, "Kashmir is going through the worst effects of climate change, and someone needs to address these critical issues and initiate activities that help protect the environment."
He adds, "With numerous steps taken towards improving the air quality, we aim to promote a cleaner, safer work environment while lowering our environmental effect, starting with Khonmoh village. With the team, driven by innovative entrepreneurs, expanded its operations to suit the increasing demands of the construction sector and conviction in our products and the trust we have gained, we aim to become the most dependable brand in the construction sector."
Khyber Cement has consistently minimized its ecological footprint by making meticulous efforts to preserve the environment, apart from equipping the latest dry fog technology in its manufacturing to improve the air quality index. Their relentless efforts include boosting Kashmir's infrastructure, Khyber Cements constructed cemented roads, and a mega plantation drive to plant over 50,000 trees in Kashmir Valley. It has also constantly addressed water logging issues in the Khonmoh area of Srinagar outskirts.
While observing Khyber Cement's constant efforts in replenishing their environment, they also offer sponsorships to various organizations and events like the O-Sport Foundation of India, Mixed Martial Arts Association of J&K, Buland Hosla, etc., catering to many salient causes. [KNT]