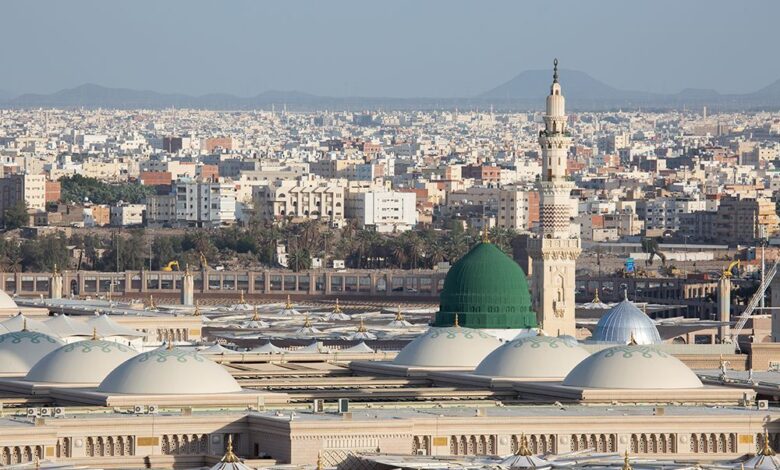 KASHMIR NEWS TRUST #KNT
Kashmiri Haj pilgrims who have proceeded through the State Haj Committees are having a tough time in the holy city of Madina. They have been accusing Haj Committee of India of cheat and fraud claiming that they have been huddled in those dinghy hotels rejected by Saudi Government.
Some of the pilgrims informed the news agency Kashmir News Trust that Haj Committee of India has provided them worst kind of accommodation in Madina. They said over 600 pilgrims have been huddled in a building, lacking lavatory facilities.
In most buildings, pilgrims are seen queuing up before toilets. Worse, the toilet doors don't close properly and taps run dry most of the time. Women pilgrims are having a miserable time on account of this situation. Facilities in the kitchen are no better. Many kitchens have no fridge. Five to six persons are accommodated in a room with the result there is no privacy for women. Insufficient air conditioners are only adding to the problems. Irate pilgrims are uploading video clips on social media to vent their grievances.
One of the pilgrims sent a video to this news agency about a filthy bathroom. Another pilgrim in an audio message alleged that the Coordinator Haj Committee of India Riyaz Beigh is not taking the grievances of pilgrims seriously. He said pilgrims have decided to take up the matter with the External Affairs Minister of India.
Pilgrims are furious that the facilities promised to them by the Haj Committee in India are not to be found in Madina. "Government of India spends crores for the facilities of pilgrims but Haj Committee of India team particularly the Building Selection Team are indulging in corrupt practices adding to the hardships of pilgrims," they said.
Notably, the Ministry of Minority Affairs is the nodal ministry to conduct Haj pilgrimage in India. Haj Committee of India is a statutory body under the Ministry of Minority Affairs. All aspects of the arrangements for the Haj Committee of India pilgrims in Saudi Arabia are coordinated by the Consulate General of India. [KNT]