Kashmir
PDD disowns 'casual labour' who died of electrocution in Central Kashmir
KASHMIR NEWS TRUST #KNT
Power Development Department Wednesday said that a man who was electrocuted to death yesterday night was not an employee of the department.
Notably, yesterday night, a man identified as Rafiq Ahmed Dar son of Bashir Ahmed Dar, a resident of Brinjan died after receiving an electric shock when he was doing repairing work on an electric pole.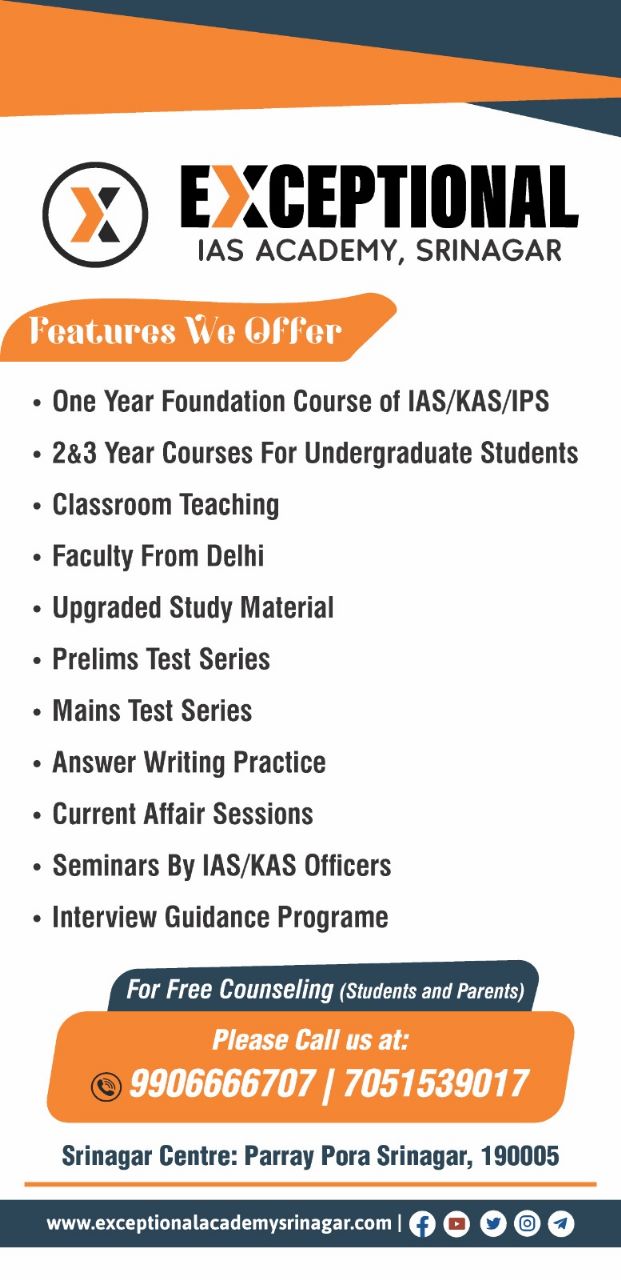 Locals claimed that the deceased was a casual labour of the Power Development Department.
Refuting the claim, Assistant Executive Engineer Charar-e-Sharif Ghulam Qadir told the news agency Kashmir News Trust that the deceased was not an employee of the department. He said there are no records about the deceased in the department.
"There is a group of people who claim to work as need-based workers in the Power Development Department but actually the department doesn't own them. We had repeatedly requested such people not to put their lives in danger and don't waste their time and energy," he added. [KNT]