India
Arvind Kejriwal fined for RTI on Modi's educational qualification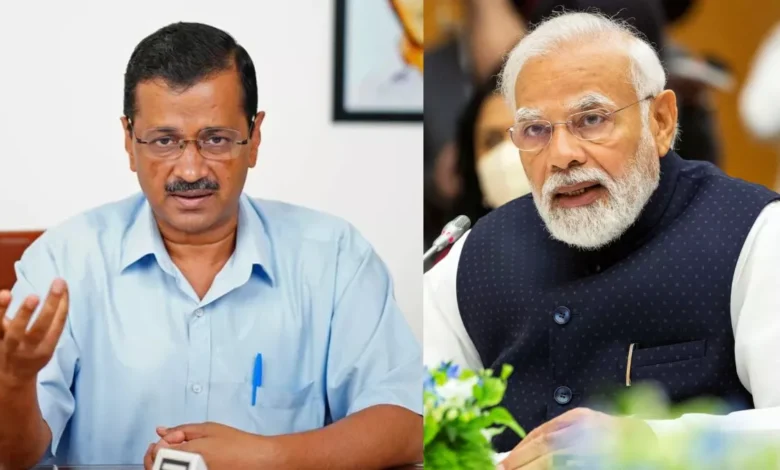 KNT Web Desk
Delhi Chief Minister Arvind Kejriwal said Friday that an illiterate or less educated Prime Minister was dangerous for the country.
Reacting to the Gujarat High Court's decision to set aside an order of the Central Information Commission that had directed the Gujarat University to "search for information" regarding Prime Minister Narendra Modi's degrees, Kejriwal tweeted, "Doesn't the country even have the right to know how educated their PM is? They were opposed to showing his degree in court. Why? Those who demand to see his degree will be fined? What is happening? An illiterate or less educated PM is very dangerous for the country."
The court also imposed a cost of Rs 25,000 on Kejriwal, who had requested information on Modi's degrees under the RTI Act. The amount has to be deposited with Gujarat State Legal Services Authority within four weeks.