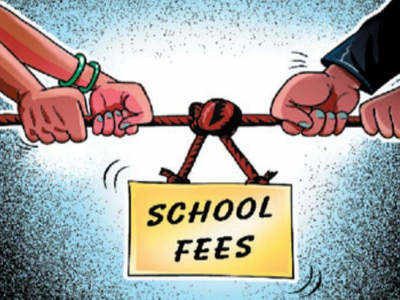 Kashmir News Trust #KNT
Director School Education Kashmir (DSEK), Tasaduq Hussain Monday said that it will act tough against those private educational institutions which indulge in minting money in the name of annual charges, and admission fees, forcing parents to buy books at specific shops.
He said that whenever they receive any information about private schools resorting to malpractices and exploitation, they take swift action.
Pertinently, some private schools forced parents to buy uniforms for the wards for a couple of months (March to May).
Director Education who was talking to reporters on the sidelines of a function at Government Girls Higher Secondary School, Kothi Bagh Srinagar said that strict directions have been passed to all CEOs and ZEOs to take the toughest action against those private schools which force parents to pay the admission fee, annual charges and to buy books and uniforms from a particular shop.
He also informed that 40,358 students have been enrolled in government schools across Kashmir Valley. [KNT]