Kashmir
Female victims nowhere to go in absence of any platform in Jammu and Kashmir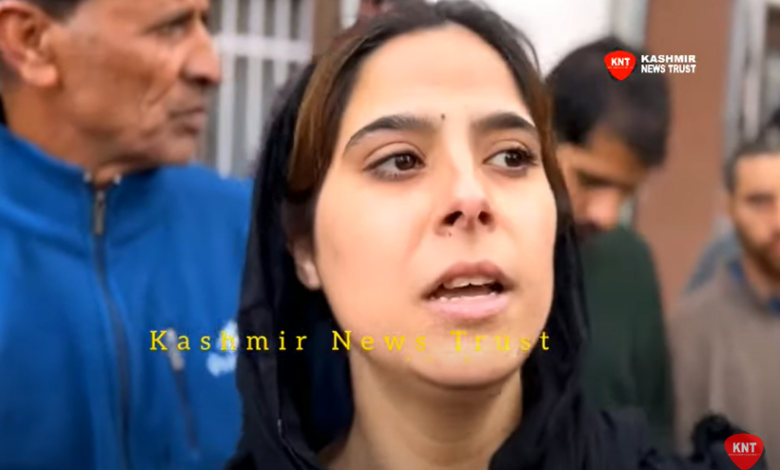 Kashmir News Trust #KNT
At a time when crime against women has been showing an upward trend, the victims are unable to approach anywhere for the redressal of their grievances.
In Jammu and Kashmir, there is no such platform for women.
After the abrogation of the special status of Jammu and Kashmir in 2019, the BJP-led Delhi government disbanded Commission for Protection of Women and Child Rights along with six other Commissions.
In the opinion of a senior journalist: "There's nobody to listen to the J&K women, particularly women employees, whose rights are being brazenly violated & who are brought to the verge of suicide by government officers as there is no trace, no address of Women and Child Rights Commissions after the creation of Union Territory in October 2019."
"We can't go anywhere for the redressal of our complaints. There is no platform for us. Everything has stagnated in Kashmir after 2019," a social activist told the news agency Kashmir News Trust.
The J&K State Commission for Protection of Women and Child Rights was created in April 1999 to investigate and examine matters relating to safeguards provided for women under the Indian Constitution and other laws.
Kashmir Valley has witnessed a surge in domestic violence cases over the years. The victims are unable to lodge complaints and get justice. The victims have nowhere to go to seek justice in the absence of any commission in Jammu and Kashmir.
Pertinently, Senior Supreme Court lawyer Vasundhara Pathak Masoodi, was the last chairperson of the J&K State Commission for Protection of Women and Child Rights before it ceased to exist. This Commission used to receive complaints from victims of domestic violence and sexual harassment. [KNT]