Kashmir
Thief Who Stole Taps From Hajj House Turns Out a Drug Addict – 'Kashmir News Trust' #KNT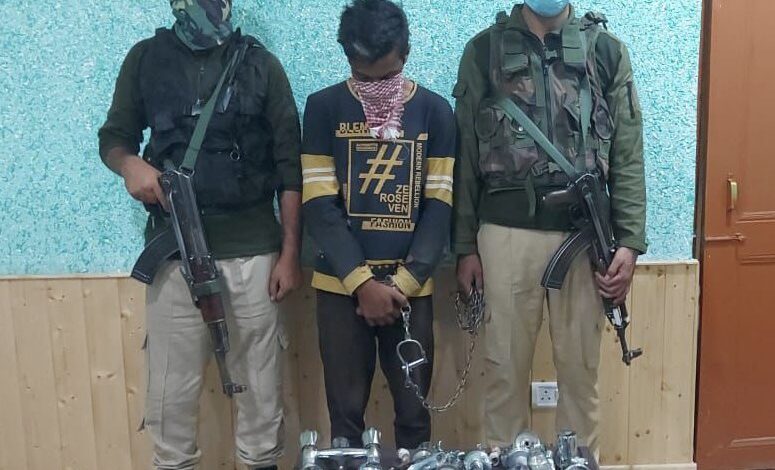 'Kashmir News Trust' #KNT
The thief who had stolen costly taps from the Hajj House in Srinagar turns out a drug addict.
On August 29, last month, employees at Hajj House here in Bemina area of Srinagar city found a number of taps missing. Subsequently, the Chief Executive Officer Hajj House informed the police about the incident and a formal case had been registered at the police station.
During investigation, police apprehended a burglar from Chattabal Srinagar who confessed his crime and handed over the stolen taps to police. The burglar as per police is a drug addict who besides stealing taps from the Hajj House had broken into various houses as well.
This drug addict has been identified as Shafi Dar of Pamposh Colony Chattabal area of Srinagar.
Drug addicts are being accused of stealing cash and kind from mosques and shrines across Kashmir Valley. In past as well, police arrested many drug addicts responsible for committing theft. (KNT)