Kashmir
Bear attack leaves two brothers 'seriously' injured in Central Kashmir's Ganderbal – 'Kashmir News Trust' #KNT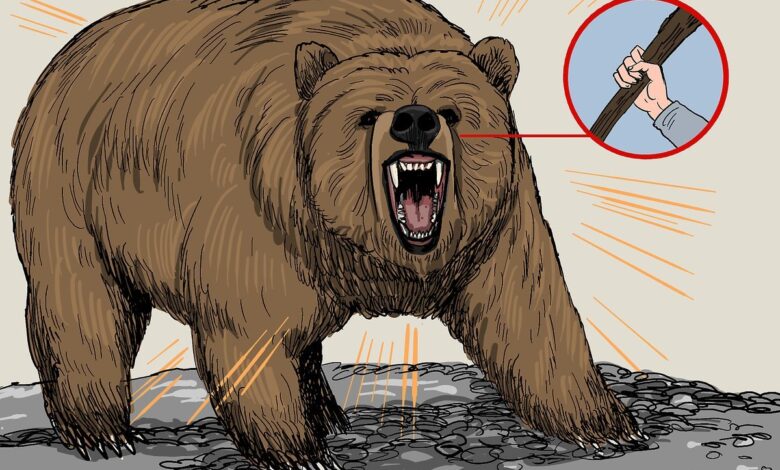 'Kashmir News Trust' #KNT
Two brothers were seriously injured in a bear attack in Central Kashmir's Ganderbal district.
Official sources told news agency Kashmir News Trust that a bear attacked two brothers at Chanthan Gulabpora forest area falling under the jurisdiction of Lar area of Ganderbal resulting in their serious injuries.
Both the brothers were shifted to Watlar hospital where doctors referred them to SKIMS Srinagar.
Official sources identified the victims as Zubair Ahmad Khan and Lal Hussain Khan sons of Sakhi Khan, residents of Rajouri Kalakote who are at present living in Ganderbal. (KNT)