Kashmir
Steel bridge collapses after dumper passed through it in Central Kashmir
Kashmir News Trust [KNT]
Scores of villages were disconnected from the district headquarters of Central Kashmir's Budgam after a steel bridge connecting these village over Nallah Sukhnag in Narbal collapsed when a sand laden dumper passed through it.
Local sources told news agency Kashmir News Trust that the bridge didn't bear the weight of the dumper and it collapsed. The dumper turned turtle and plunged into the nallah. Sources added that no one was injured in the mishap.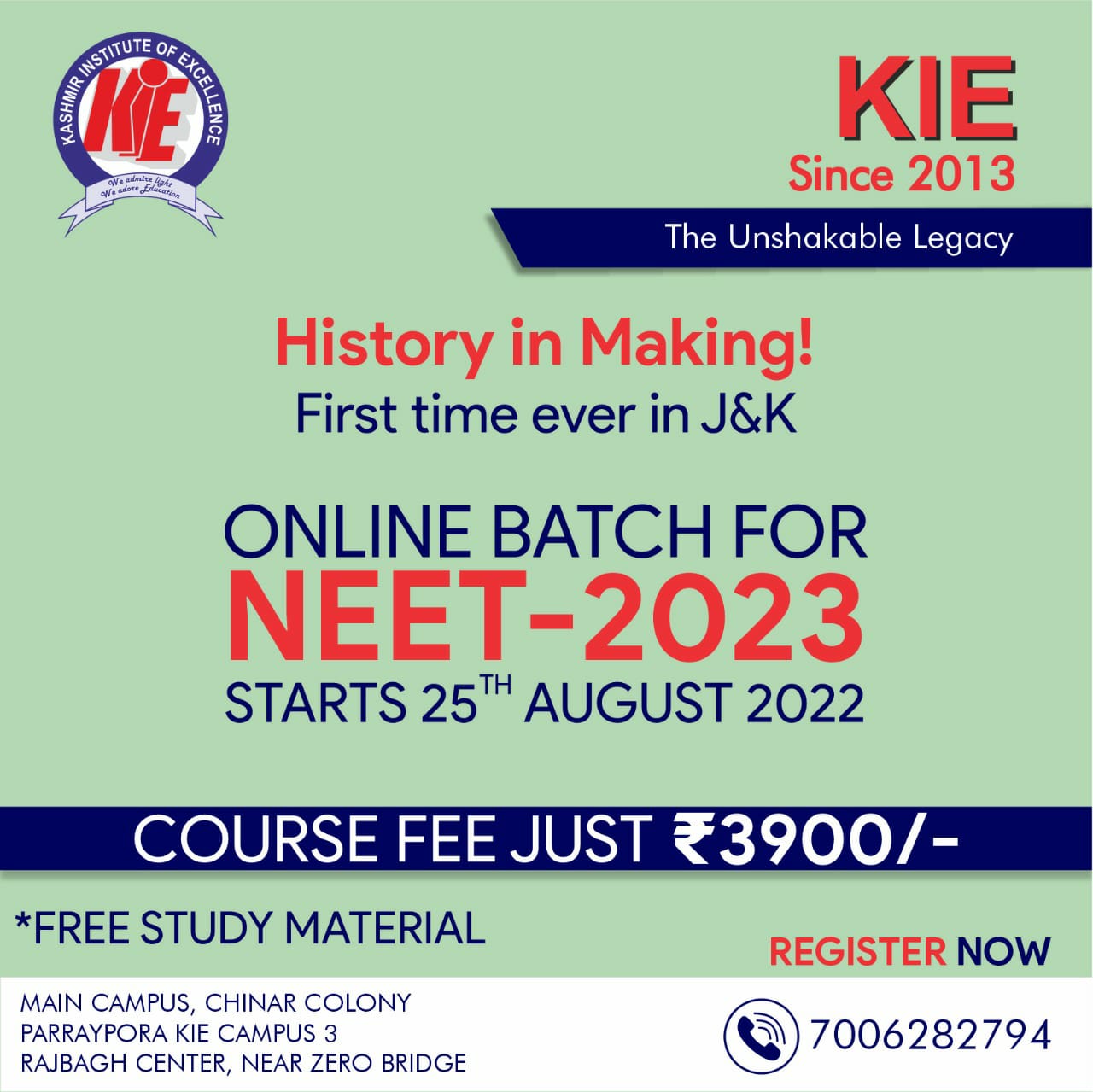 The bridge as per locals was not meant for heavy motor vehicles.
The villages like Gagarpora, Yarigund, Gotpora, Wadwan, Cherpora etc were completely disconnected from the district headquarters.
Meanwhile, locals have appealed to authorities to install a new bridge for the convenience of the general public. (KNT)