Kashmir
Police arrest duo for dumping hotel waste into water body at Kashmir's tourist resort

Kashmir News Trust [KNT]
Police have registered a case and arrested two persons for throwing hotel waste into Nallha Sindh in Sonmarg area of Central Kashmir's Ganderbal district.
Reliable sources told news agency Kashmir News Trust that a Tata Mobile owned by a private contractor was seen dumpling waste into the Nallah Sindh despite the availability of dumping site at Sarbal Sonmarg.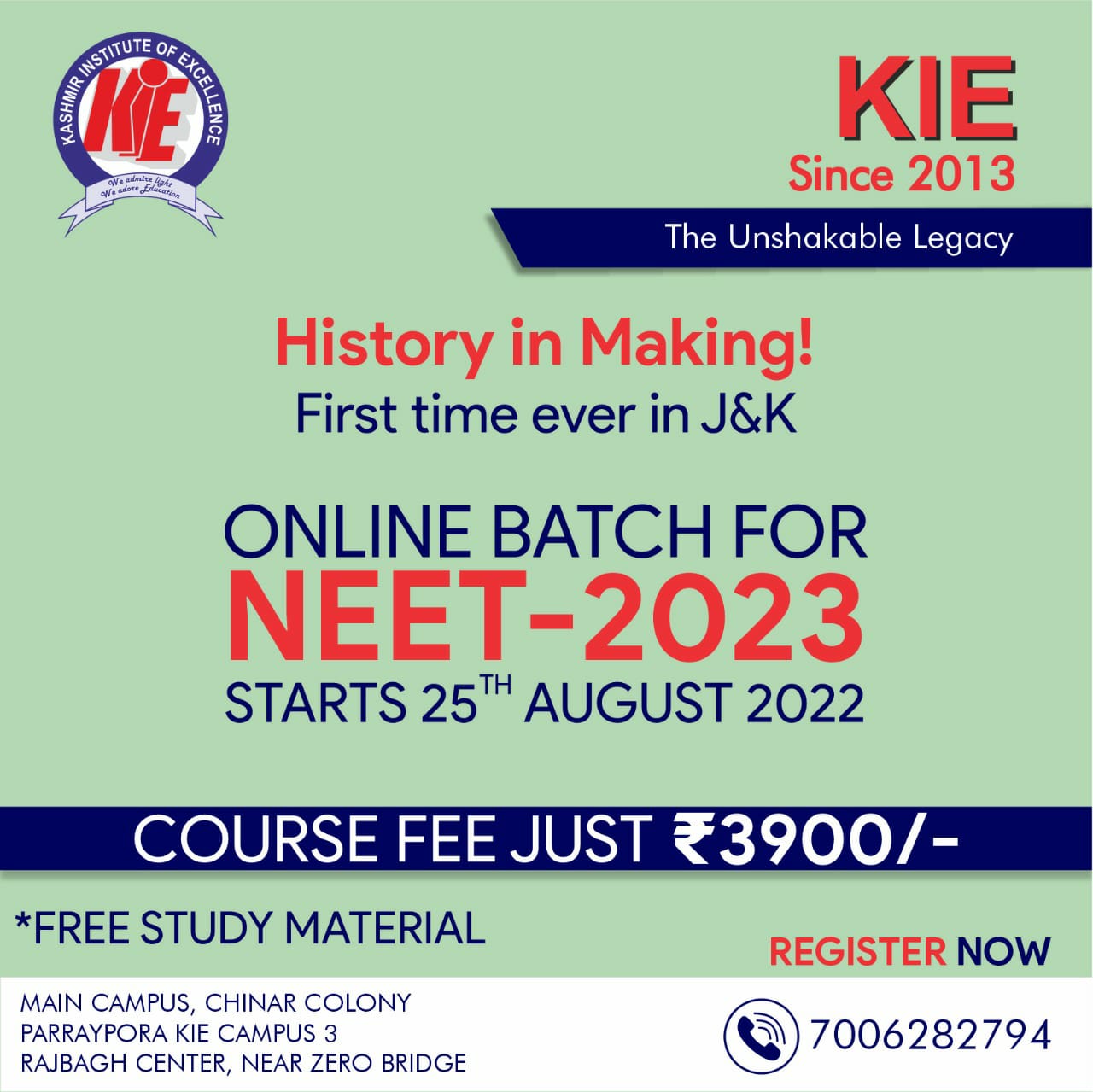 They said that police took strong note of the violation and arrested two persons in this connection. Police also seized the Tate Mobile used to carry waste from different hotels.
Sources said that in this connection an FIR vide number 30/2022 under section 269; 277 IPC has been registered at police station Sonmarg. (KNT)