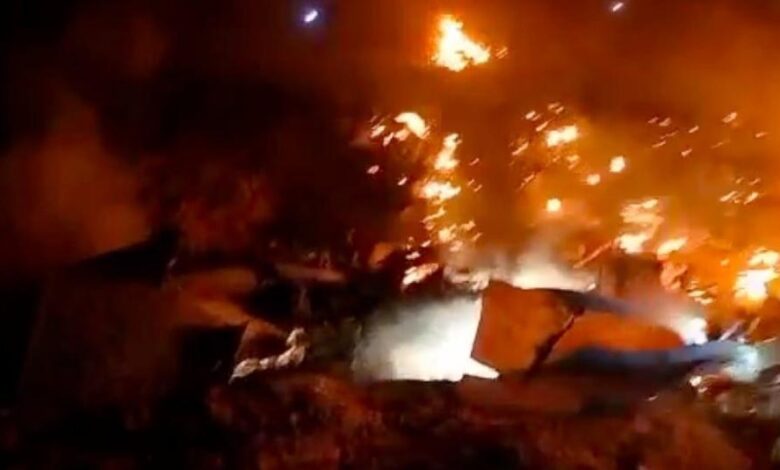 Kashmir News Trust [KNT]
Two Indian Air Force (IAF) pilots, who were killed in an air crash on Thursday night, belonged to Mandi in Himachal Pradesh and Jammu and Kashmir.
Wing Commander M. Rana was from the Mandi area of Himachal Pradesh, and Flight Lieutenant Advitiya Bal was from Jammu. They were on board in MiG 21 fighter jet when it went down late on Thursday evening in Barmer in southwest Rajasthan, close to the Pakistani border.

The aircraft was a fighter jet of Russian origin in training version. The jet's trainer version has two pilots.
"At 9:10 pm this evening, an IAF MiG 21 trainer aircraft met with an accident in the western sector during a training sortie. Both pilots sustained fatal injuries. IAF deeply regrets the loss of lives and stands firmly with the bereaved families.
A Court of Inquiry has been ordered to ascertain the cause of the accident," the IAF said in a tweet.
At 9:10 pm this evening, an IAF MiG 21 trainer aircraft met with an accident in the western sector during a training sortie.
Both pilots sustained fatal injuries.

— Indian Air Force (@IAF_MCC) July 28, 2022