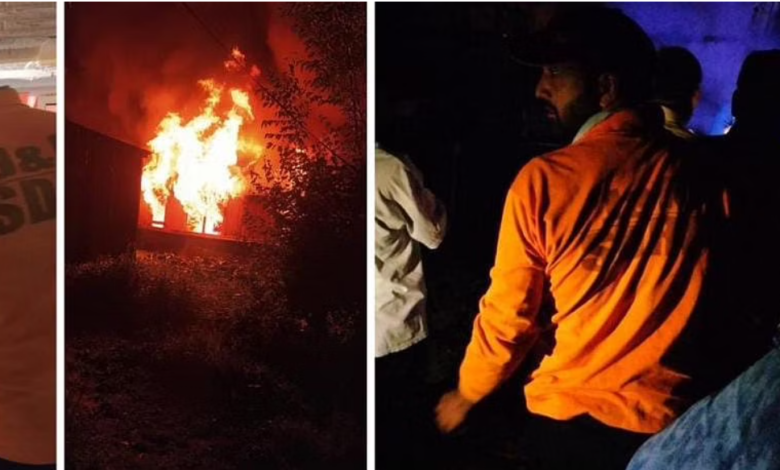 Srinagar, May 27, KNT: An 11-year-old orphan girl was charred to death after fire engulfed a house in Dal Lake Srinagar.
One of the relatives of the victim told news agency Kashmir News Trust that the houseboat 'Flower Garden' located at Ghat Number 16 caught fire at around 1:30 AM of Friday.
"There was panic all around. In this fire incident, 11-year old Nadiya Bashir sustained grievous burn injuries. She was shifted to SMHS hospital by a police party from Nehru Park where doctors declared her brought dead," he said.
The victim was the nephew of houseboat owner Abdul Karim Gosani who had taken care of her after the death of her father.
Meanwhile, the houseboat in question suffered extensive damage. Police said that the cause of the fire is being ascertained. (KNT)