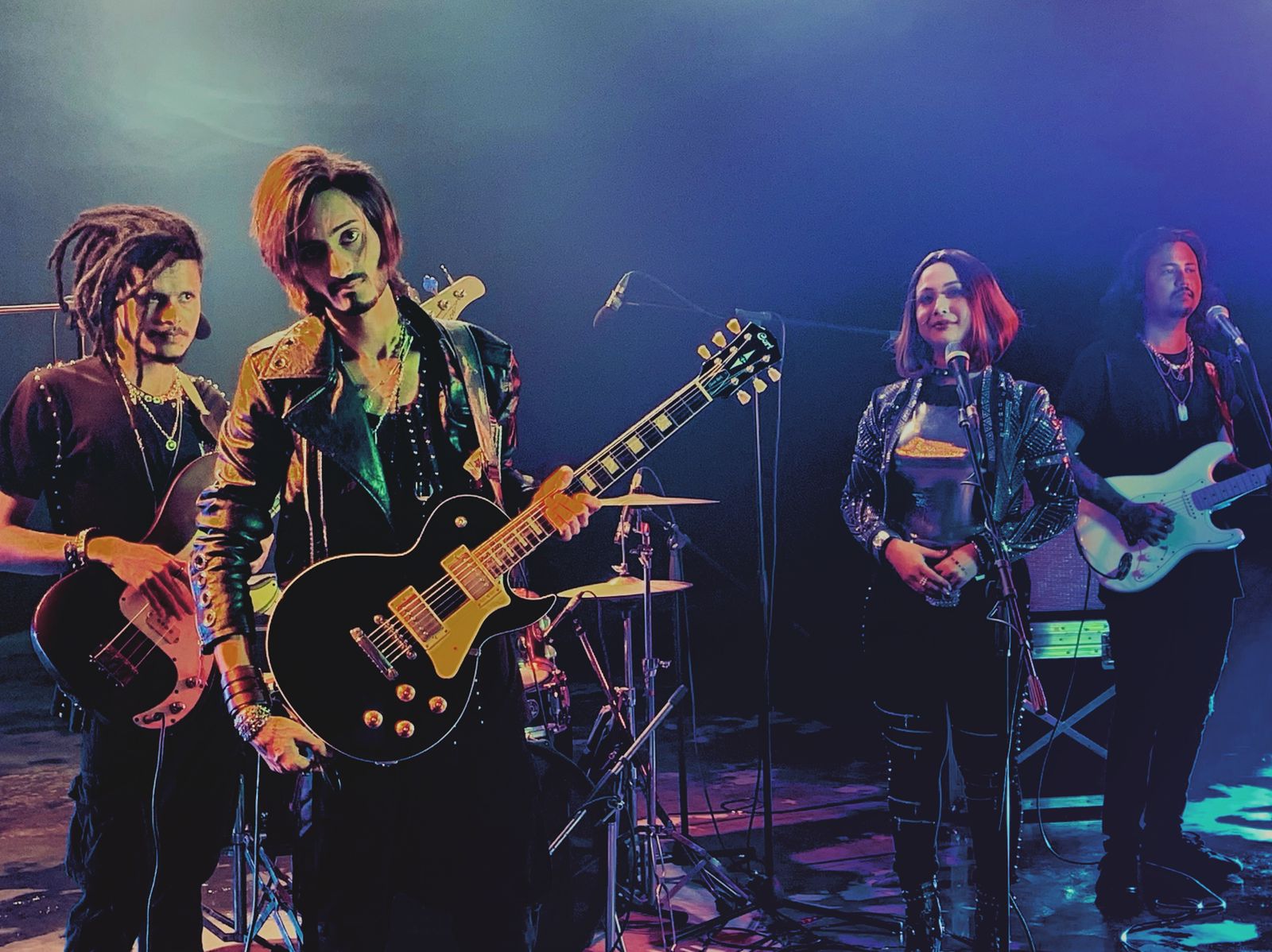 Srinagar: A teen from Kashmir Valley is going to make his mark in a video album 'Malanga' that has been produced by AR Music Studios.
Pertinently, Mumbai-based AR Music Studios has been founded by Kashmiri musical icon Jaan Nisar Lone.
"We are here to promote the talent and deeply rich and cultured music of Kashmir Valley," Jaan Nisar Lone told news agency Kashmir News Trust.
After introducing many young stars in the past, this time, AR Music Studios has caught a 17-year-old teen Shah Idrees on camera.
Also Read: In a first Kashmiri Singer Qaisar Nizami nominated for Grammy Awards
Shah Idrees, a resident of Shat Muqam hamlet of North Kashmir's Kupwara district is a student of renowned acting school 'Ice Balaji Institute' that has been founded by Ekta Kapoor's Balaji Telefilms.
"With the monetary help from my parents, I was able to take admission at 'Ice Balaji Institute' and now its really a dream coming true that I am going to feature in AR Music Studio's music album 'Malinga' that has been shot at multiple breathtaking locations of North East," Shah Idress told KNT.
Meray Ali Moula Ali was a recent hit from AR Music Studio
This latest music album from AR Studio's will be released shortly across India, says Jaan Nisar Lone who has been key to promoting and reviving Sufi music in Kashmir.
AR Music believes in strengthening the artists to preserve art. "It's a platform for young talented artists," says Rani Hazarika (KNT)
Sponsored Video: 
Like This YouTube Channel 'Crazy Buds' For Entertainment & Fun