Kashmir
Soldier shot himself dead in North Kashmir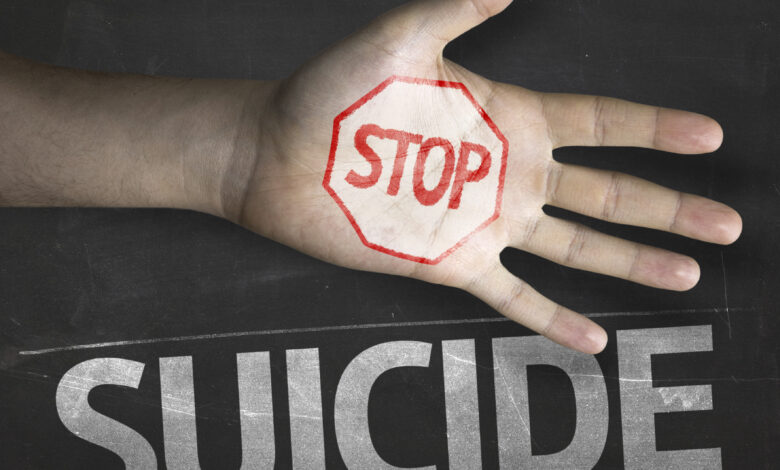 Uri: A soldier shot himself dead in North Kashmir's Baramulla district.
Police sources told news agency Kashmir News Trust that an army soldier posted at Plateau Top Post Kumaon near Line of Control in Uri shot himself with his service rifle.
They said the soldier was shifted to 419 Field Hospital Uri where doctors declared him dead on arrival.
Also Read: Militants shot dead BJP worker in South Kashmir's Kulgam
Police identified the slain soldier as Vikram Kumar Yadauv (4214228K) of 21 Kumaon. He is the resident of Sikar district of Rajhstan.
After completion of medico, legal formalities, the dead body was handed over to his concerned Unit for further disposal.
Police initiated proceedings under section 174 Cr.PC in this regard. (KNT)