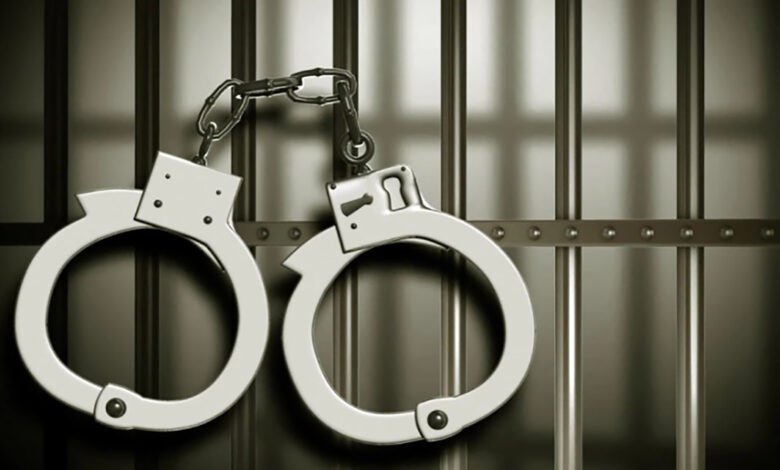 Kupwara: Police have arrested a government employee for possessing Brown Sugar in North Kashmir's Kupwara district.
Police said that a naka party led by SHO Kupwara Muhammad Rafiq stopped a man at Rigipora area during frisking 21 grams of Brown Sugar was recovered from him.
Police identified the accused as Gulzar Ahmad Baba of Kawari Laderwan village. Police said he is a Village Level Worker (VLW).
"The accused was arrested while peddling the narcotics to sell it among the youth of Kupwara," SSP Kupwara Yougal Manhas said.
Also Read: Police arrest two 'notorious' drug peddlers in North Kashmir's Handwara
He added that Gulzar tried to evade his interception but was caught tactfully and his personal search led to the recovery of 21 grams of Brown Sugar, which was seized and sealed on spot.
"During preliminary investigations, Gulzar revealed that he was on way to sell the narcotics in small quantities among the youth of Kupwara. Further investigations in the case to unearth this drugs syndicate is in progress," he said, adding, "Gulzar is a known peddler who in the garb of government employment is stealthily involved in drugs peddling in the area. Strong legal action has been initiated against him." (KNT)
You May Also Like To Watch: