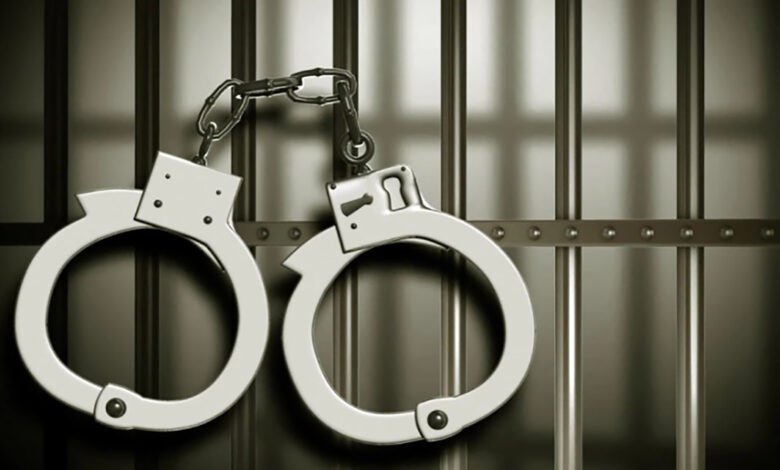 Handwara: Police in North Kashmir's Handwara arrested the duo after Brown Sugar and Charas were recovered from their possession.
Police sources told news agency Kashmir News Trust that these arrests were made during a Naka checking by police station Handwara.
Also Read:Police recover Rs. 29.50 lakhs from the house of a 'drug peddler' 
They identified the accused as Amir Beigh of Gonipora and Aijaz Meelu, a resident of Uchar Magam.
Police recovered 12 grams of Brown Sugar and 50 grams of Charas from them.
A formal case under NDPS Act has been registered against the duo. (KNT)
You May Also Like To Watch: