Kashmir
Three active militants, associate arrested by police in Valley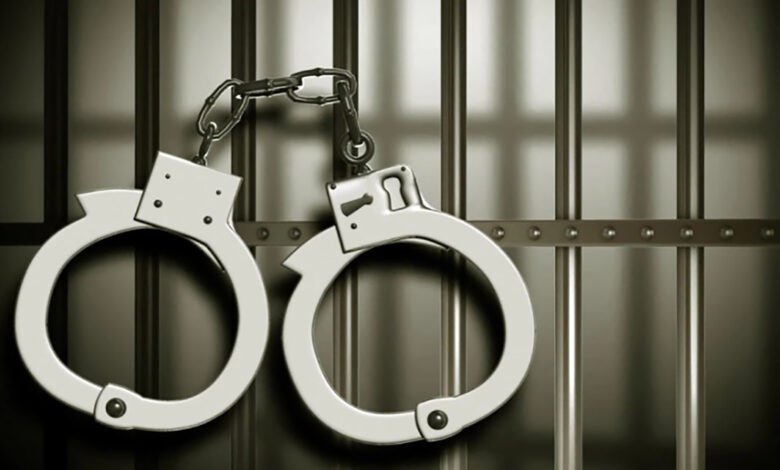 Srinagar: Police today claimed that it arrested 3 militants and a sympathizer in parts of Kashmir Valley.
Police said that the three arrested militants are affiliated with the proscribed militant outfit Lashkar-e-Taiba. "One militant associate has also been arrested," police said.
These arrests were made from Budgam and Baramulla districts.
Police said that a militant Yasir Mushtaq and his associate Irfan Bashir, both residents of Allahpora Budgam were arrested by joint forces including soldiers from 2 Rashtriya Rifles from Aarath village of Budgam.
"A grenade, one AK-47 magazine and 30 bullets were recovered from their possession," police as per KNT said.
The arrested militant as per police had recently joined militant ranks while his associate was providing him logistic support.
Also Read: Police arrest militant recruiter from Central Kashmir's Ganderbal
Besides, police along with soldiers from 32 Rashtriya Rifles arrested two 'hybrid' militants identified as Muzamil Ahmad Sheikh and Muhammad Yaseen Sofi both residents of Chakloo Baramulla.
The arrested duo were missing from past over one week. Police said that on their disclosure two pistols, two magazines, and 12 pistol rounds were recovered. (KNT)