Kashmir
Kashmir: Police arrest 'fraudster' from Ganderbal for duping gullible people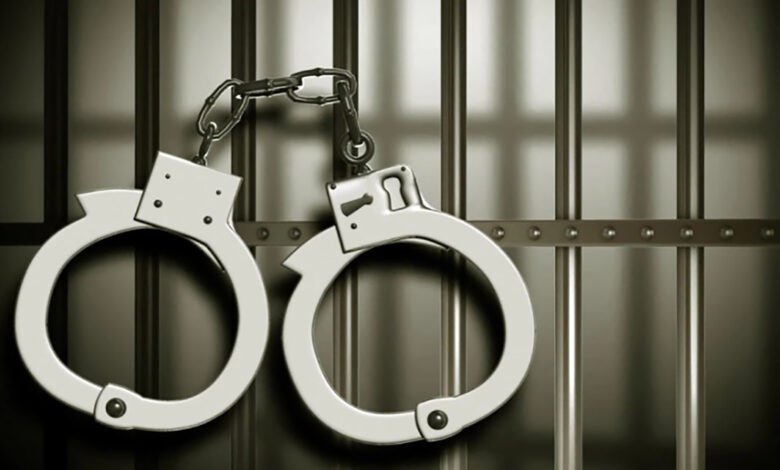 Ganderbal: Police in Central Kashmir's Ganderbal district arrested a 'fraudster' for duping people on the pretext of providing government jobs.
A police spokesperson while divulging information said that Police Post Shadipora received a written complaint from one Tariq Ahmad Bhat of Hayan Palpora Kangan stating therein that he has been duped by a fraudster with a sum of rupees 5 lakh on the pretext of providing him with a government job.
Police Chowki Officer acted swiftly and apprehended the fraudster who had grabbed money from many innocent people on the pretext of providing government jobs. The accused was identified as Amir Mehraj Parra alias Dr Amir, a resident of Zazuna Ganderbal.
During the course of the investigation, it came to the surface that the fraudster has cheated many people and phone calls were also being received from different people across the valley with the same allegations and charges that the accused had cheated them by using the same Modus Operandi.
The accused used to get the money in his account through different ways Via Mpay, Net banking etc. and was beguiling the payee that he or she shall have proof of transaction by this means.
The investigation of the case is in progress and some valuable revelations are expected from the accused.
In this regard, a case FIR No. 06/2022 under section 420 has been registered at PS Ganderbal and further investigation into the case has been taken up.
Ganderbal Police appealed general public not to fall in trap of such fraudsters and report such frauds to Police without any hesitation. (KNT)