Kashmir
Pulwama man dies after allegedly taking poison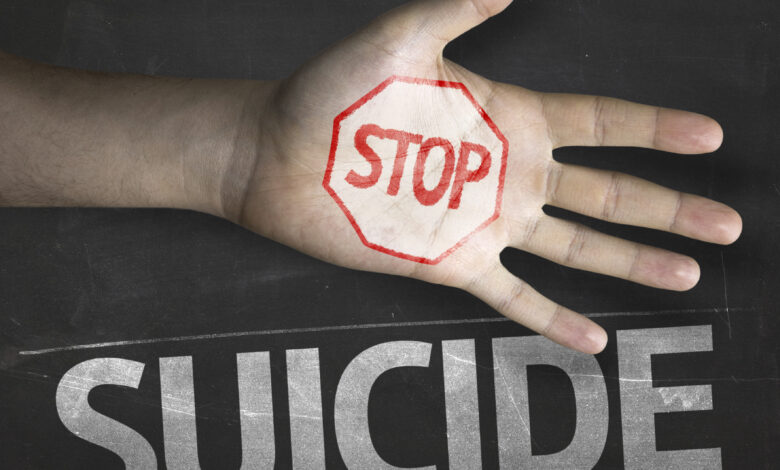 Pulwama: A man from South Kashmir's Pulwama who allegedly consumed some poison died in Srinagar hospital on Thursday afternoon.
The deceased (name withheld) is 30-year-old male and a resident of Sunsamil village of Pulwama.
Hospital sources told news agency Kashmir News Trust that after allegedly taking poison the man was taken to District Hospital Pulwama where doctors referred him to SMHS Hospital Srinagar but doctors declared him dead on arrival in the Srinagar hospital.
Police have taken cognizance of the case and registered an FIR in this regard. (KNT)