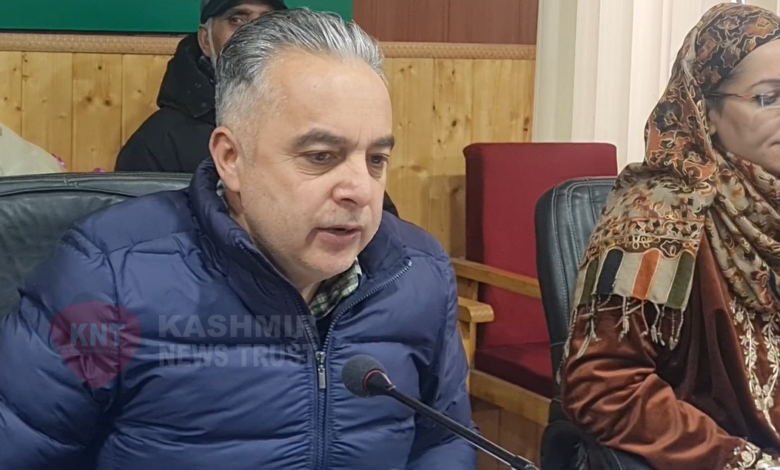 Kashmir News Trust #KNT
Director Education, Tasaduq Hussain today said that books prescribed by the Board of School Education (BOSE) will be used for the learning process in private schools from now onwards.
He said BOSE textbooks will be used in all private schools as soon as the March session starts.
The Director was addressing a press conference here in Kashmir capital Srinagar.
He said the sale of tobacco products has been banned within a 500-meter radius of all educational institutions.
Tasaduq Hussain said that Education Department has been showing signs of improvement and there is a scope for more improvement.
"Our department is the most resourceful department and it has so far surrendered 666 buildings to other departments," he said. [KNT]