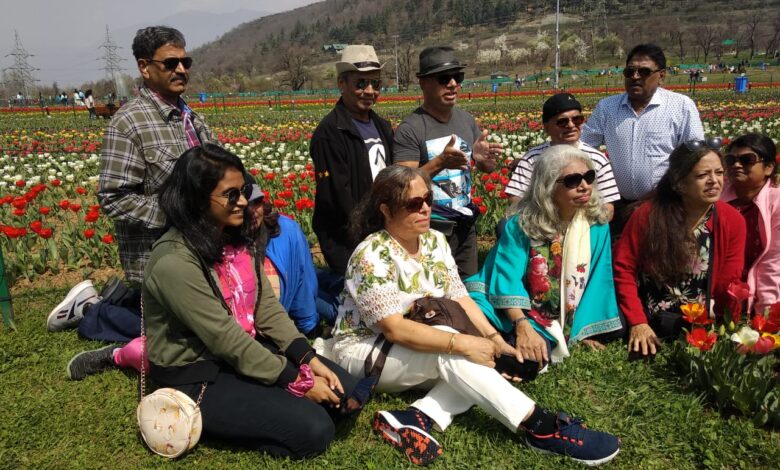 Kashmir News Trust' #KNT
Amid a surge in the arrival of domestic tourists, only 6,194 foreign tourists have visited Kashmir Valley in the first seven months of this year.
The data provided by the Deputy Director Department of Tourism in response to an application filed under RTI Act reveals that over 15 lakh domestic tourists from January to July have visited Kashmir Valley.
The number of foreign tourists as per news agency Kashmir News Trust who visited the Valley from January to July is not so high. The number stands at 6,194.
In January 260 foreign tourists visited Kashmir followed by 230 in February, 520 in March, 795 in April 1527 in May 1069 in June, and 1793 in July. (KNT)