Kashmir News Trust [KNT]
A Swift Car plunged into a gorge on Zojila Pass of Central Kashmir's Ganderbal district leaving the driver dead, and three on board seriously injured.
The accident happened on late Saturday night when the vehicle was on way to Sonmarg from Zojila.
Police sources told news agency Kashmir News Trust that a Swift Car (DL9CN-3828) was driven by a driver namely Sameer Ahmad Najar son of Ghulam Nabi Najar of Akhaal Kangan plunged down into gorge at Ranga Morh near BEACON Camp after it went out of control from the driver and plunged into the deep gorge.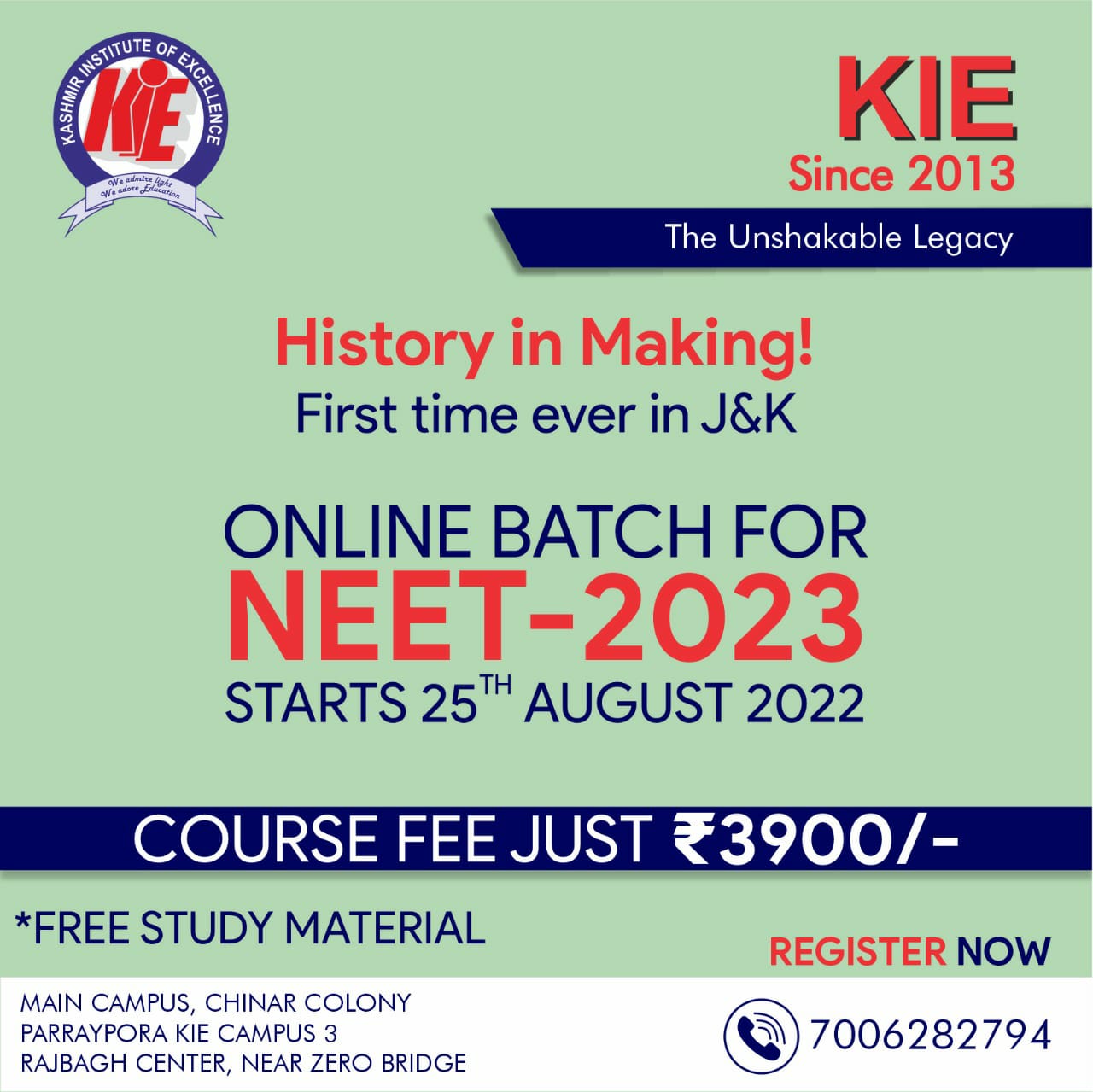 The driver died on the spot while the three persons on board were referred to SKIMS Soura from PHC Sonmarg in critical condition.
Police sources identified the injured trio as Imtiyaz Ahmad Wani son of Habibullah Wani of Akhaal Kangan Ganderbal, Subash Chander, son of Mohan Lal of Chenani Udhampur and Kuldeep Kumar son of Lajpat Kumar, a resident of Ramnagar Udhampur Jammu.
On Saturday late morning, one among the three injured succumbed at SKIMS Soura. Hospital sources identified him as Subash Chander, son of Mohan Lal of Chenani Udhampur.
The vehicle was completely damaged in the accident. Police in this regard have registered a case under relevant sections of law. (KNT)