Kashmir
Police term 'militant attack' report in South Kashmir's Kulgam baseless
Kashmir News Trust [KNT]
Police in South Kashmir's Kulgam district have termed a news report that militants attacked an army personnel absolutely baseless saying that strict action will be taken against the rumour mongers.
A news report went viral on Wednesday claiming that a soldier sustained injuries after militants attacked a naka party in Nagabal Frisal area of Kulgam.
Kulgam police however, refuted the report saying that no such incident occurred anywhere in the district.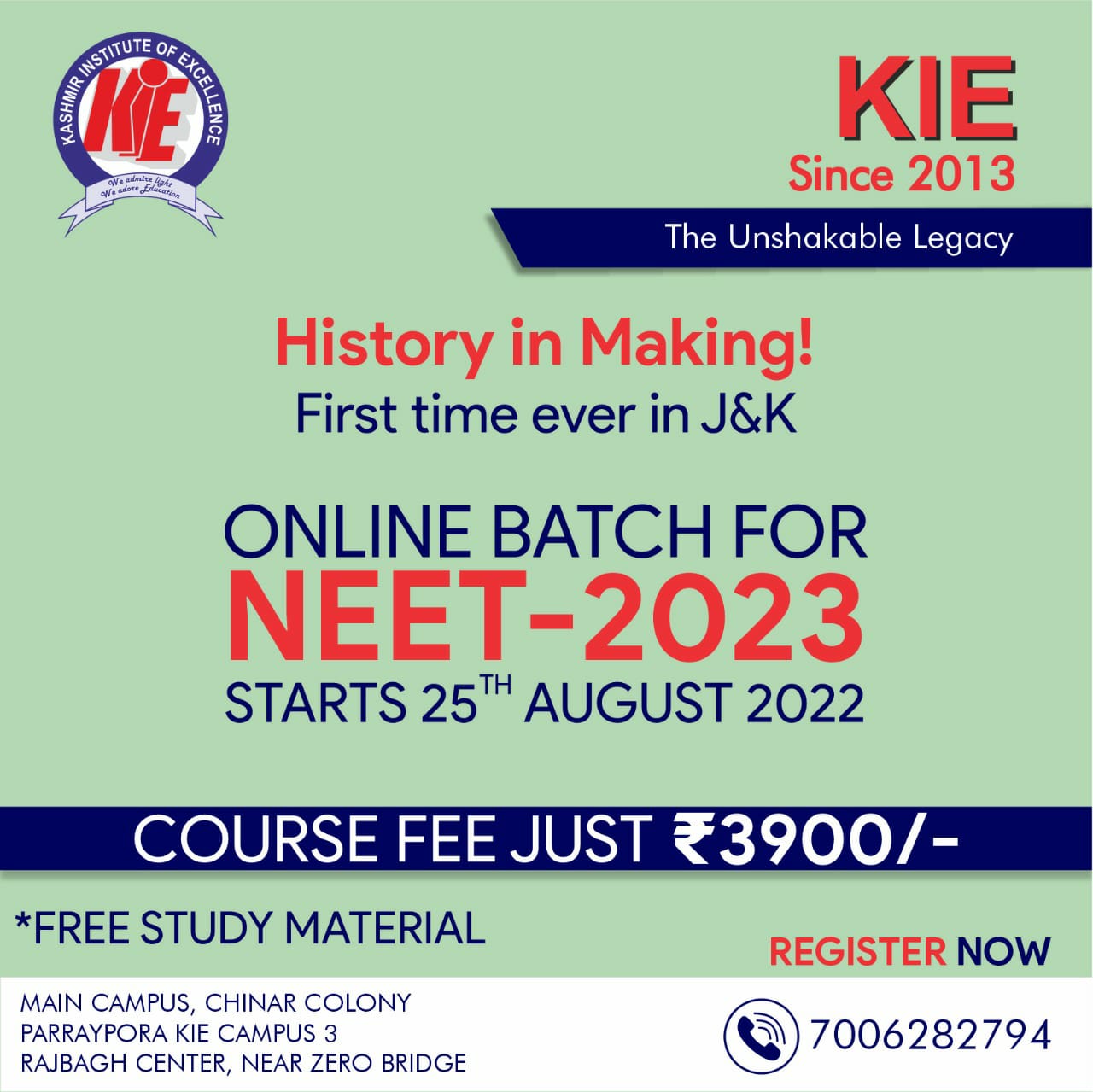 "A fake news is being circulated by rumor mongers on social media platforms that militant incident happened in Nagbal, Frisal which is totally fake and baseless. No such incident has taken place. General Public is requested not to pay heed to rumors. Rumour mongers shall be dealt with strictly under law," Kulgam Police said in a message.
Meanwhile, reports said that a soldier sustained injuries after an accidental fire in Frisal Kulgam area. The rifle of a soldier went off accidentally resulting in injuries to the soldier. He has been shifted to the hospital where his condition is stated to be stable. (KNT)