Kashmir News Trust [KNT]
Jammu and Kashmir Lieutenant Governor Manoj Sinha has claimed that Mirwaiz Umar Farooq has neither been incarcerated nor placed under house arrest.
LG Manoj Sinha made this claim in an interview with the Hindi Service of British Broadcasting Corporation (BBC).
He said the government has not arrested any social, political, or religious leader.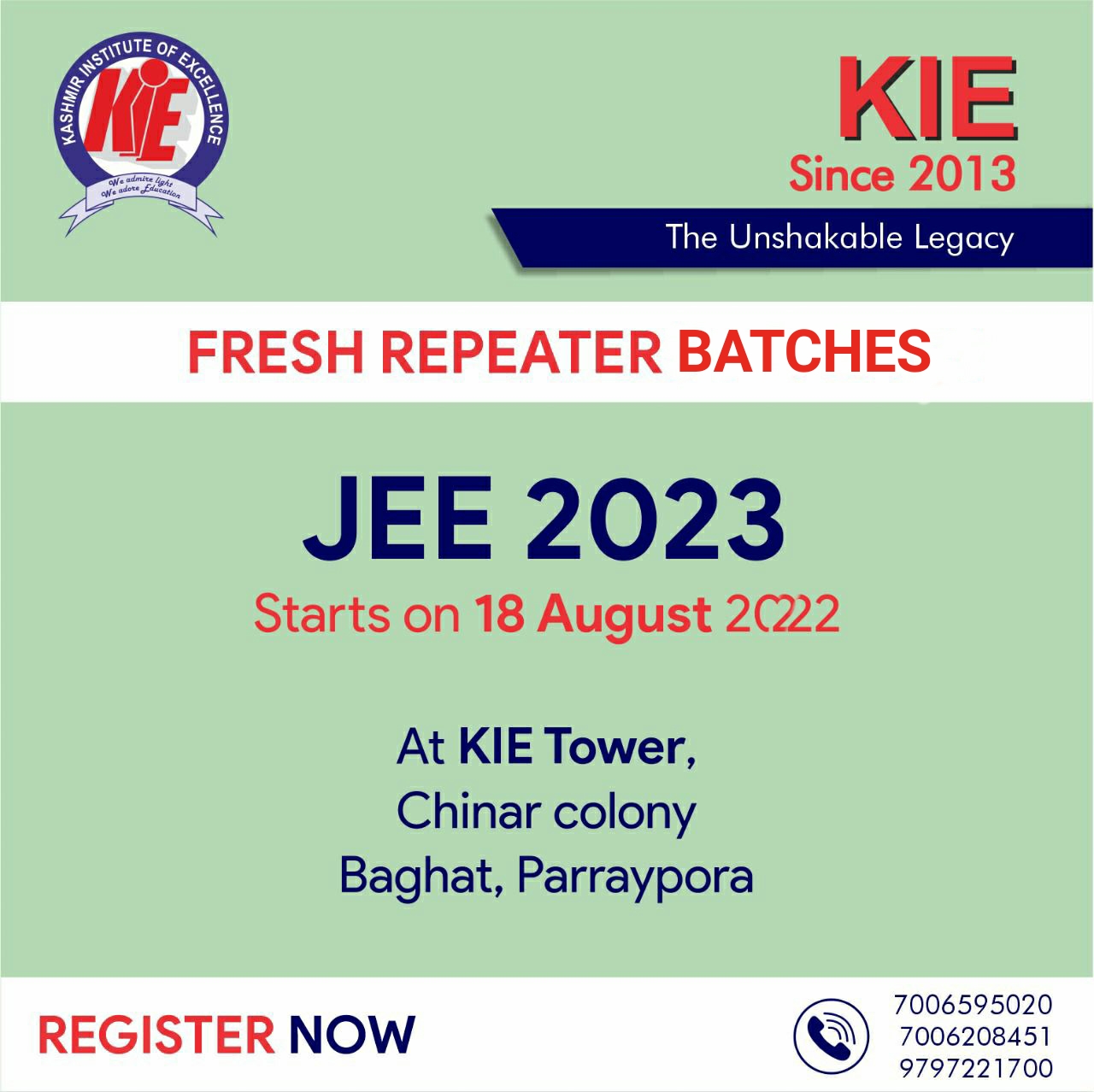 In response to a question, Sinha as per news agency Kashmir News Trust said that cops have been deployed around the house of Mirwaiz for his 'safety'. "In 2019 also, no Public Safety Act was slapped against him. His father had unfortunately been assassinated. Police deployed around him are for his security," he said.
"It is he (Mirwaiz) who has to decide what he wants. From our side he has neither been arrested nor placed under house arrest," Sinha said.

Mirwaiz led APHC have been issuing weekly statements about his house arrest. The party has been demanding the immediate release of Mirwaiz Umar Farooq. As per the All Parties Hurriyat Conference, Mirwaiz Umar Farooq completed three years in house detention in Srinagar's Nigeen area with no formal case against him in August this year. As per his party, he was arrested on August 4, 2019, a day ahead of the revocation of Jammu and Kashmir's special constitutional position.
The statements issued to the media by 'Mirwaiz Manzil' from time to time claim that all channels of communication are blocked to Mirwaiz Umar Farooq and all outreach to people, friends, and party cadre are being barred.
Reacting to the claim made by LG, Peoples Conference Chairman Sajad Gani Lone in a tweet said: "I think LG sahib needs to verify facts. His statements don't reflect reality.
May I humbly state that the tradition of locking up leaders and then denying is an old worn out tradition. It has been happening for the last 3 decades.
I think LG sahib needs to verify facts. His statements don't reflect reality.
May I humbly state that the tradition of locking up leaders and then denying is an old worn out tradition. It has been happening for the last 3 decades. https://t.co/6IEq16cLv3

— Sajad Lone (@sajadlone) August 19, 2022
(KNT)