Kashmir
Leave or get killed, Pandit body requests Pandits to leave Kashmir
Kashmir News Trust [KNT]
Following the fresh targeted killings of a Kashmiri Pandit in South Kashmir's Shopian district on Tuesday, Kashmir Pandits Sangharsh Samiti (KPSS), an organization that represents the non-migrant Kashmiri Pandits living in Kashmir, has requested Kashmiri Pandits to leave Kashmir.
"With another attack on Kashmiri Pandits in the Valley, the militants have made it clear that they are going to kill all the Kashmiri Pandits in Kashmir," Sanjay Tickoo, president of KPSS, said in a statement.
Tickoo said the irony is that the local overground workers (OGWs) of the militants work with them (militants) to kill their neighbours.
"Kashmir is a place where tourists are safe and no attacks were there during the Amarnath yatra,'' he said. "But non-Muslims, particularly the Kashmiri Pandits, are vulnerable."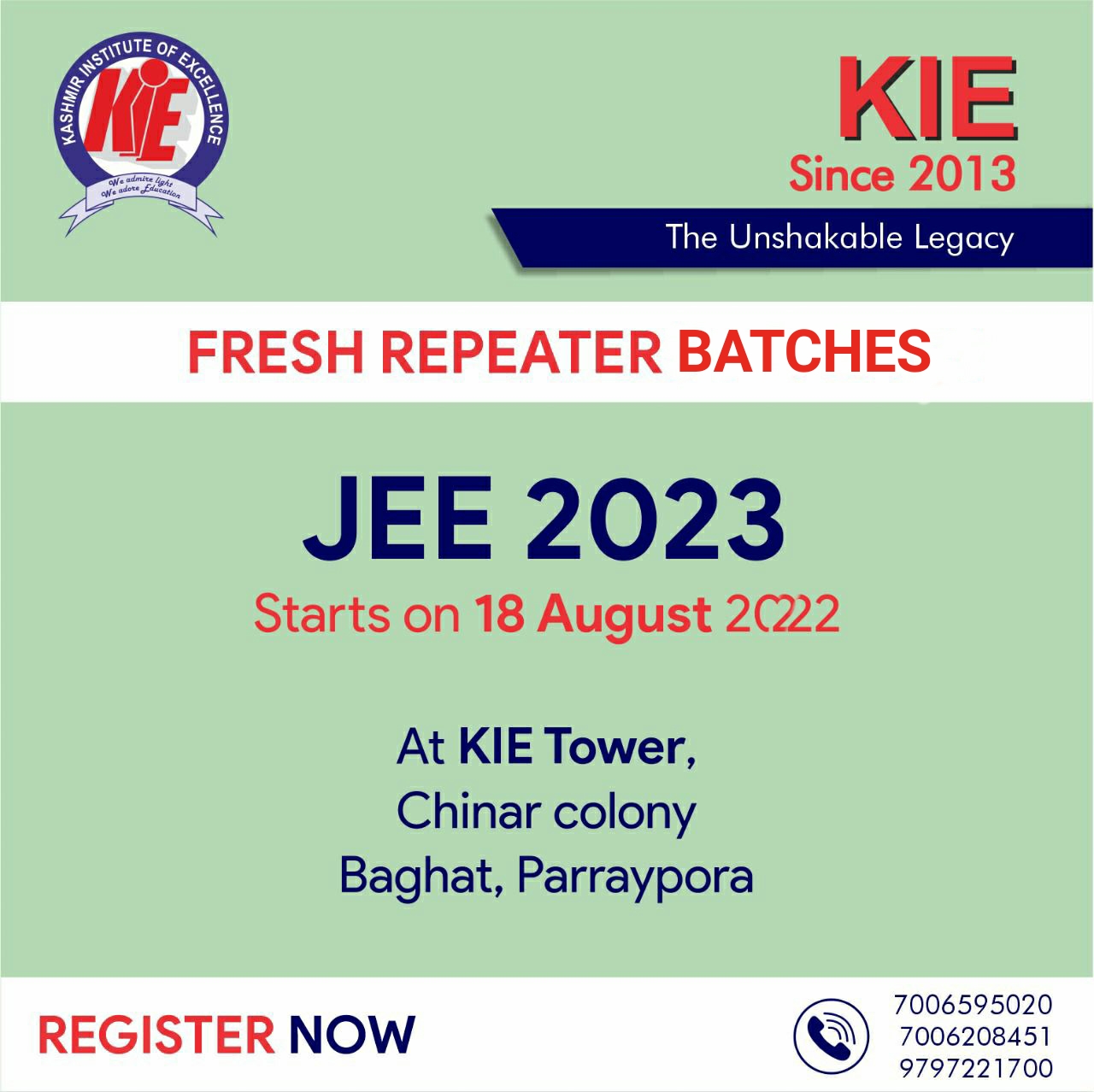 He said the judiciary and the government have failed miserably to protect Kashmiri Pandits in Kashmir, as such KPSS is appealing to all the Kashmiri Pandits to leave Kashmir and don't fall for the sugar-coated statements from Kashmiri society.
"No Kashmiri Pandits are safe in Kashmir. For Kashmiri Pandits the only option left is to leave Kashmir or get killed by religiously fanatic minds who have the support of the local population,'' he said.
On Tuesday morning, brothers Sunil Kumar and Pintu Kumar, sons of Arjun Nath Kumar, were shot at by militants at Chotigam. Sunil died on the spot while Pintoo was injured.
In May, the militants killed Rahul Bhat at Tehsil office Chadoora in Budgam. Bhat, whose family had migrated in the 90s, was employed in the revenue department under the Prime Minister Relief and Rehabilitation package for migrant Kashmiri Pandits to resettle in the Valley.
Bhat's killing was followed by the killing of a bank manager from Rajasthan in Kulgam and a female teacher from Jammu's Samba.
Meanwhile, another Pandit body, JK Peace Forum said that the senseless killing of people, who have a fundamental right to be safe and protected from violence, is unacceptable under any circumstance.