Kashmir
Kashmir: Out of 20, 8 electric buses are defunct, Only Bemina charging point functional
Kashmir News Trust [KNT]
Out of 20, at least 8 much-hyped Road Transport Corporation – erstwhile SRTC electric buses introduced in Kashmir capital Srinagar are defunct and lying at workshops for maintenance for months now.
Government of Jammu and Kashmir introduced 20 electric buses through JKRTC in Srinagar city 3 years ago under Smart City project. These environment-friendly electric buses ply on different routes of Srinagar and other parts including Harwan, Khrew, Narbal, Soura etc.
For the last several months, 8 out of 20 buses developed some snag and await maintenance.
RTC City Deployment Officer told news agency Kashmir News Trust that for every defect, they require an engineer from outside J&K. "It takes time in maintenance as we don't have that skilled staff. We call engineer from outside to maintain these buses," he said.
Due to the suspension of these buses from several routes, passengers are facing inconvenience. They blame the RTC administration for the mess.
"Much hype was given to these buses when introduced both in Jammu and Srinagar but no efforts were made to keep the engineers ready for the maintenance of these buses," Nisar Ahmed, a local from Harwan Srinagar said.
Besides maintenance problems, these buses also lack critical backup which could render these vehicles defunct in coming months.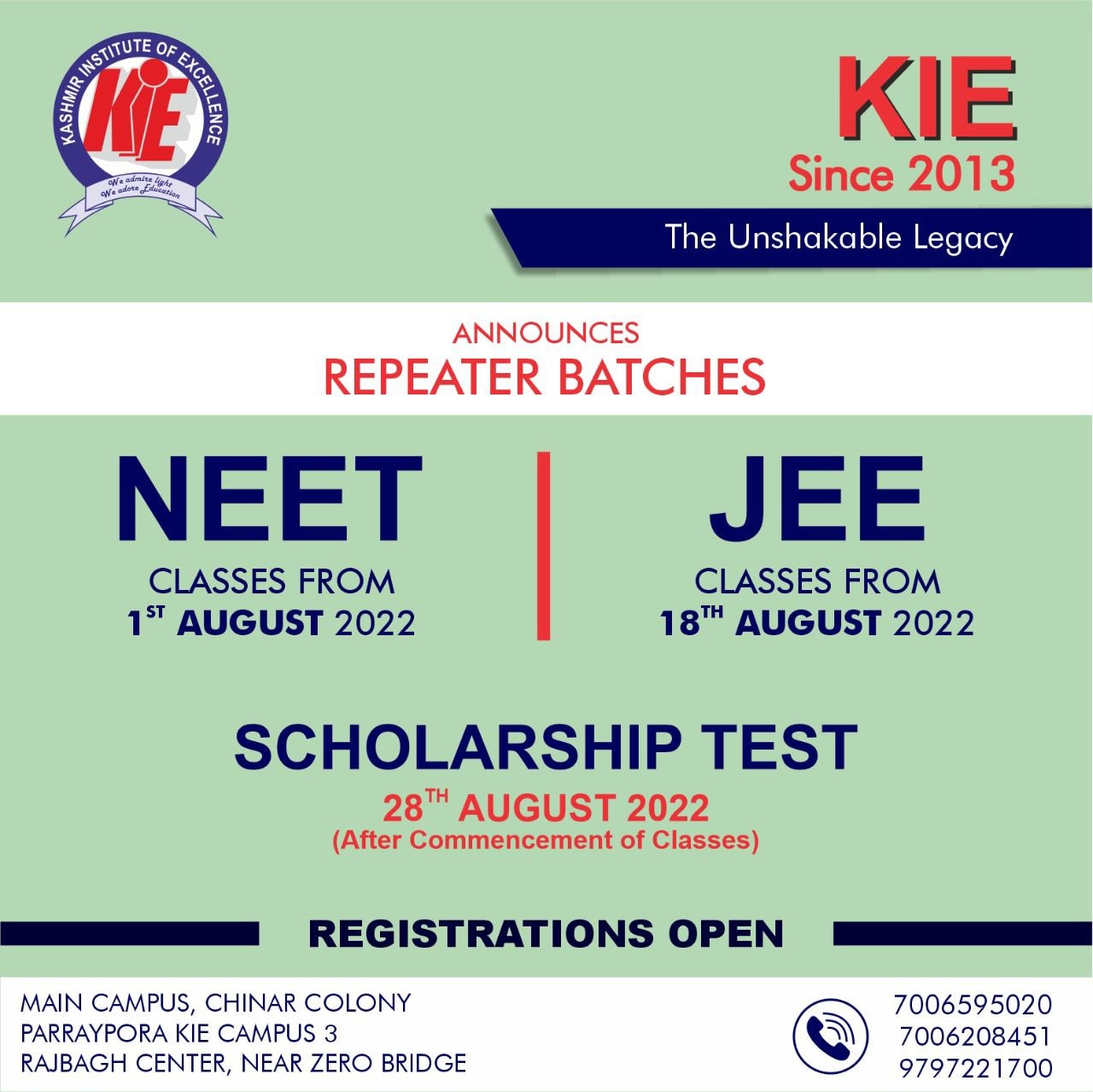 The charging point at city centre Lal Chowk is virtually defunct while the Bemina charging point witness a heavy load.
"It takes a minimum of two hours for a bus to get charged and every vehicle has to return to the depot to prepare for the next journey. The lack of charging points adversely hamper the operations of these buses," an employee said on condition of anonymity.
Pertinently, these 40 buses were procured at a whooping cost of Rs 40 crore by Jammu and Kashmir administration. (KNT)