Entertainment
Kashmir
Bollywood Actor Rajpal Yadav All Praise For Kashmir's Scenic Beauty, People – 'Kashmir News Trust #KNT
'Kashmir News Trust #KNT
Known for his comic roles, the Bollywood actor Rajpal Yadav who is in Kashmir Valley was all praise for the scenic beauty and the people of Kashmir.
Rajpal Yadav as per news agency Kashmir News Trust was talking to reporters at Badhrakoot area of North Kashmir's Baramulla where he had arrived on the invitation of soldiers from 2 Rashtriya Rifles.
"Right from my childhood, I was hearing that Kashmir is like Switzerland but today when I arrived here, I found it is better than Switzerland. It is a Paradise on this planet," he said adding that Bollywood Directors should shoot here rather than choosing foreign landscapes.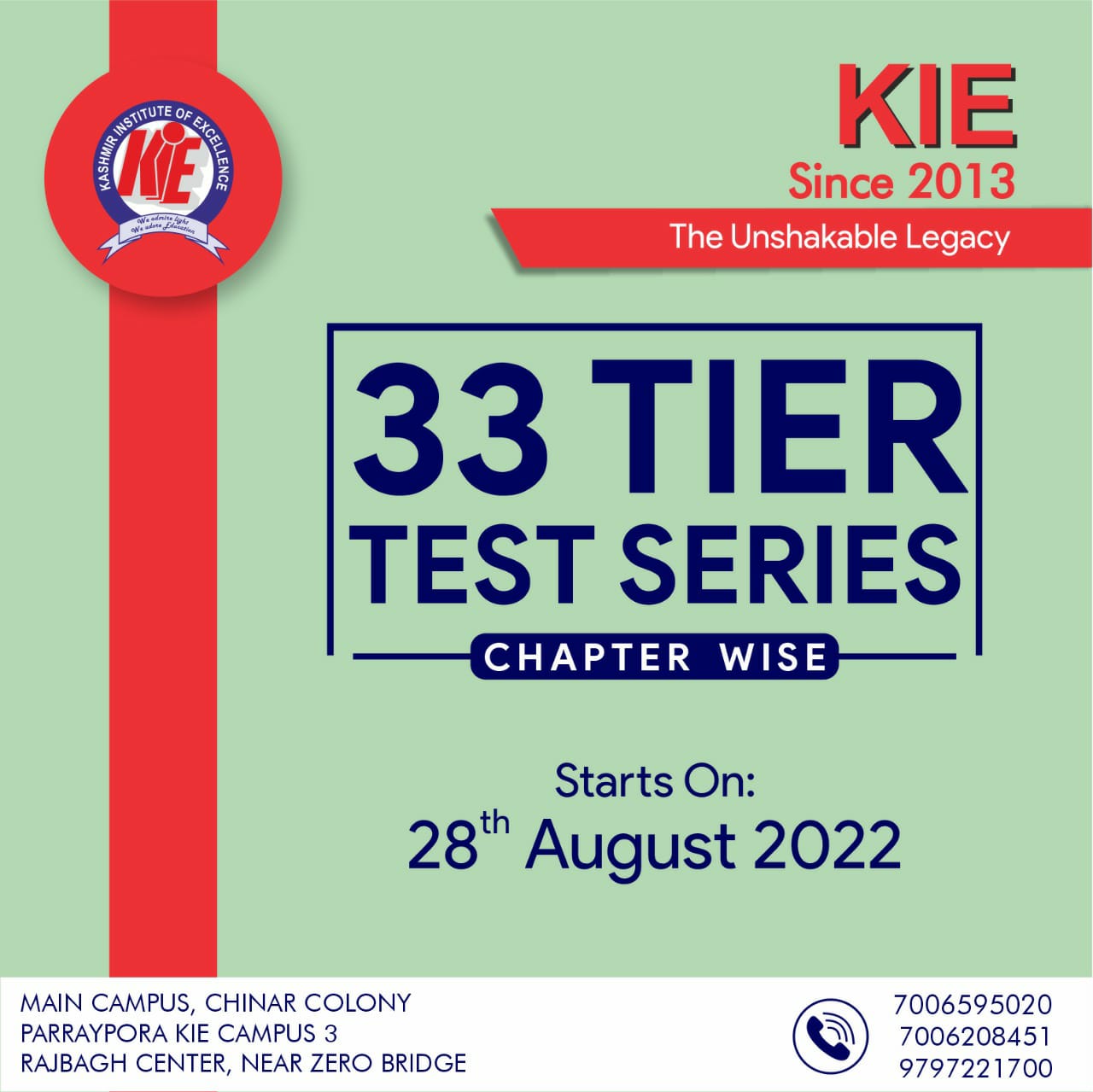 He said the entry of Bollywood in Kashmir will generate more employment for the locals and it will give local artists some sort of exposure.
"The local artists here are very talented. They will get opportunities when more and more movies will be shot here," Yadav said.
"Kashmir is full of talent. I was happy to witness their talent today. I would love to visit this place again and again and will play my role in pushing the local talent."
Rajpal Yadav who is known for his dynamic roles played in movies like, 'Chupke Chupke', 'Judwa-2' said that he was mesmerized after seeing the natural beauty of Kashmir. "It is such a wonderful and beautiful place that I want Bollywood should focus here and explore it completely," he said. (KNT)