Kashmir
6 ITBP troops die as bus with 39 security personnel meets with accident in South Kashmir
Kashmir News Trust [KNT
A bus carrying 39 men in uniform met with an accident while on way to Pahalgam from Chandanwari in South Kashmir's Anantnag district on Tuesday morning.
Initial reports said that 6 Indo Tibetan Border Police personnel died in the accident while the condition of 6 others is stated to be critical.
In a road #accident near Chandanwari Pahalgam in #Anantnag district, 6 ITBP personnel got #martyred while as several others got injured, who are being #airlifted to Army hospital, Srinagar for treatment. Further details shall follow.@JmuKmrPolice

— Kashmir Zone Police (@KashmirPolice) August 16, 2022

Police sources told news agency Kashmir News Trust that the bus (JK03A-3296) was on way to Pahalgam from Chandwari when it went out of control from the driver and skidded off the road. The bus fell from a height into the Laddar Nallah near Frislan area.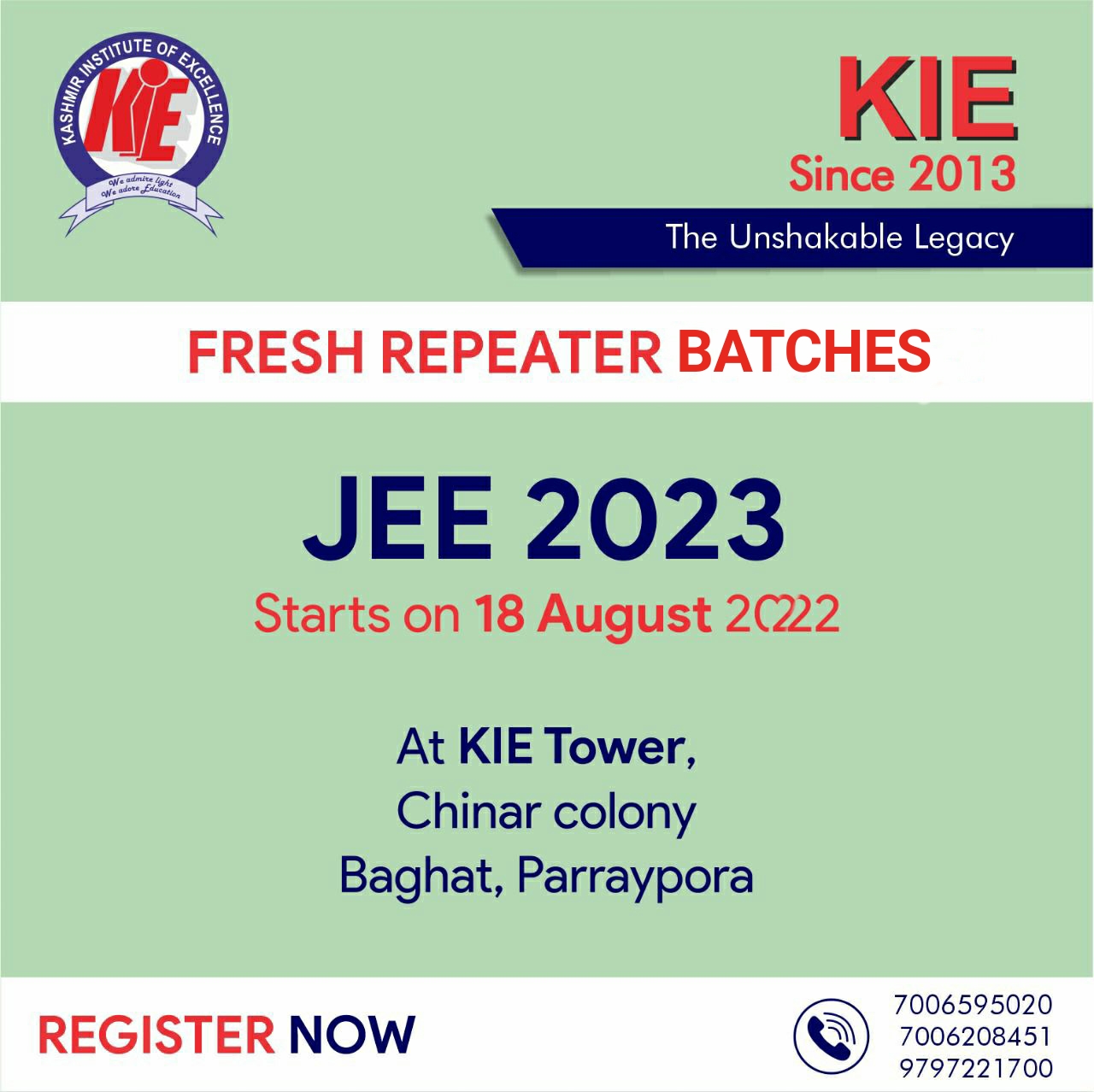 Police sources added that 37 ITBP personnel and 2 Jammu and Kashmir Policemen were on board when the mishap took place. Six ITBP men died on the spot while 23 others including 2 local policemen sustained injuries and were shifted to hospital.
Deeply anguished by the bus accident near Chandanwari in which we have lost our brave ITBP personnel. My condolences to the bereaved families and prayers for the speedy recovery of the injured. All possible assistance is being provided to the injured personnel.

— Office of LG J&K (@OfficeOfLGJandK) August 16, 2022

The condition of 6 personnel is stated to be serious. The death toll may rise, as per the sources.
The bus was completely damaged in the mishap.
Sources said that these ITBP and JKP personnel were on Amarnath Yatra duty in Chandanwari and were now back to Pahalgam. (KNT)