Kashmir
2 militants killed in 2 days in 2 North Kashmir encounters
 Kashmir News Trust [KNT]
Two militants were killed in two days in two separate encounters in North Kashmir's Baramulla district.
One Lashkar-e-Taiba (LeT) militant was killed in an encounter with security forces in Baramulla district of Jammu and Kashmir on Sunday, police said.
The militant was identified as Irshad Ahmad Bhat, a resident of Baramulla's Pattan, they said.
The gunfight raged in Binner village of the Baramulla district after joint force cordoned off the hamlet. Following an exchange of fire, the local militant got killed.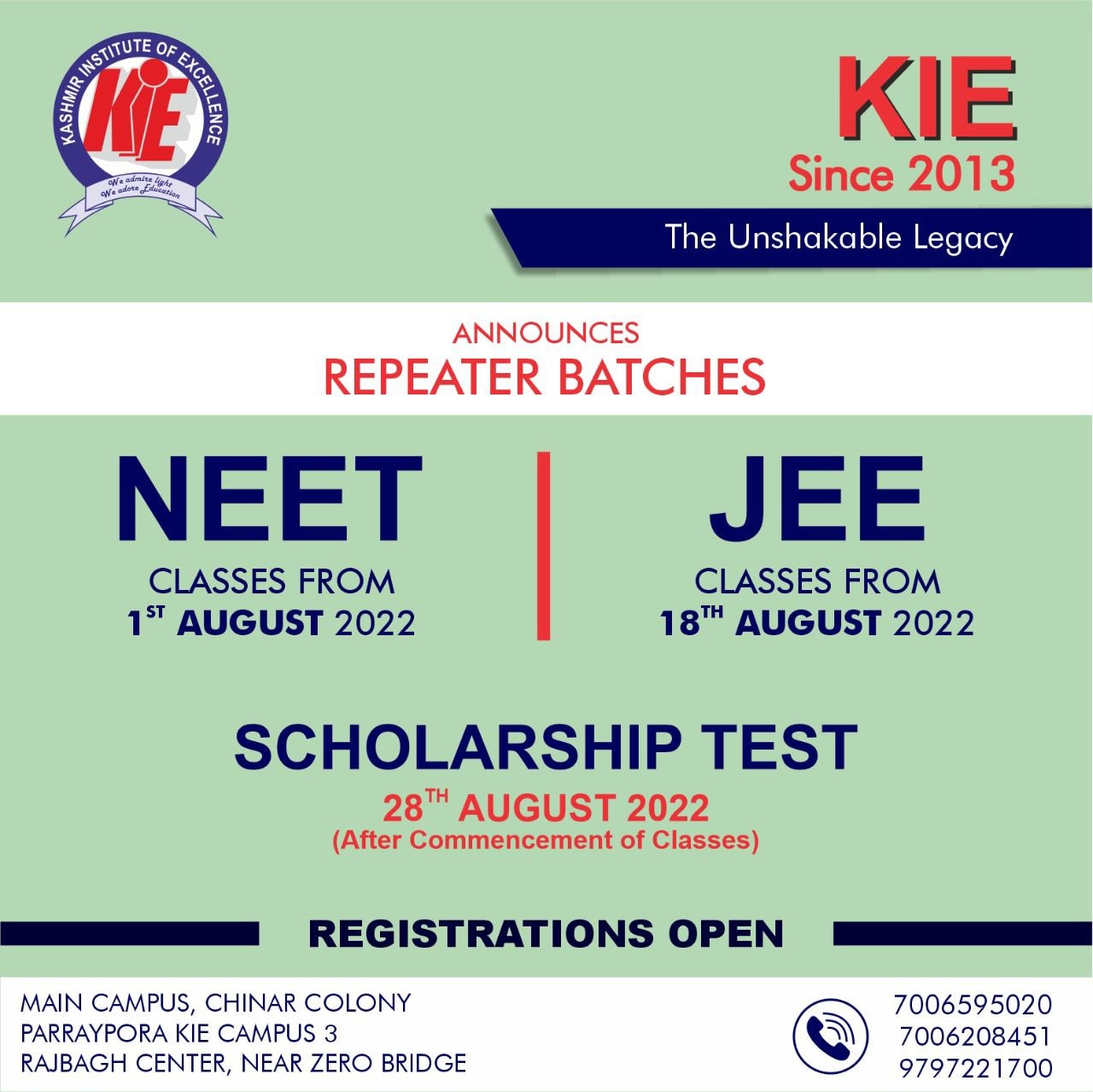 Police said that the slain militant was active since May this year. An assault rifle, 2 magazines and 30 bullets were recovered from the spot of the encounter.
Yesterday in the same district a militant Akhtar Hussain Bhat alias Abid Bhai son of Ghulam Ahmad Bhat, resident of Trich, Kupwara was killed in Wanigam hamlet encounter. Besides a soldier and a cop, a 2-year old sniffer dog namely 'Axel' of 26 Army Dog Unit was also killed during the gunfight.
A wreath laying ceremony of 'Axel' is scheduled today by the Kilo Force Commander after which the burial of the brave dog will take place in 26 ADU premises.