Kashmir
Apni Party hijacked by few leaders, says in-charge Srinagar's Khanyar Constituency after resignation
Srinagar, May 13, KNT: Jammu Kashmir Apni Party leader and in-charge Srinagar's Khanyar Constituency resigned from the party claiming that the party has been hijacked by a few vested interest elements.
Khawaja Muhammad Yaseen who had joined Apni Party soon after it was founded was instrumental to pull crowds and organize party meetings in Khanyar Constituency.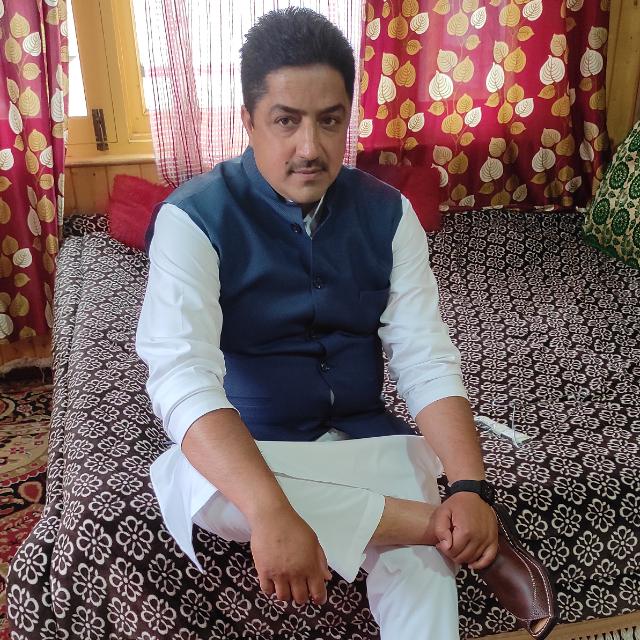 Yaseen after quitting the party told news agency Kashmir News Trust he was dejected to see some politicians trying to hijack the party and discouraging those who are keen to serve the people and the party.
"I have great regard for some party leaders including the Chairman Syed Muhammad Altaf Bukhari, Ghulam Hasan Mir and Noor Muhammad Sheikh, but it was a tormenting experience to witness the internal affairs of the party. New entrants and those who work on the ground are being neglected. There are few leaders inside the party calling the shots for their benefit," Khawaja Muhammad Yaseen said.
He said he will continue to serve the people and his constituency. "Some leaders in the Apni Party believe that peoples' interests are subservient to their interests which is really aching," he said and pledged to work for the welfare of the people.
Pertinently, Apni Party had appointed Muhammad Yaseen as in charge Zone Khanyar Constituency in September 2020 calling him a young, dynamic who works hard to address the public welfare issues. (KNT)
Sponsored
Subscribe 'Crazy Buds for fun